Cape Town, Western Cape, South Africa
CareerVillage is a community where students can get free personalized career advice from real-life professionals. Salom 6.
Dec 15, 2020 50 views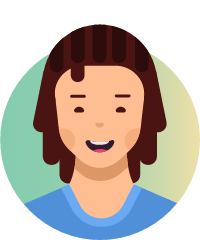 chadrack B.
May 16, 2020 204 views
I am very great person believing that everything is possible if you put on mind into, i feel good when i help somebody and bring joy to people face...
10 votes
11 answers
Active Aug 28, 2020


Cape Town, Western Cape, South Africa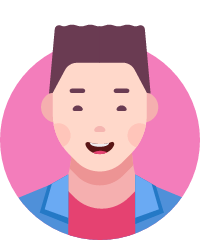 Marcell V.
Mar 03, 2020 143 views
I am a commis/trainee chef. I have less than 1 year's experience. I am a sporty guy . I spend most my time in the kitchen trying new things. When I'm not in the kitchen I surf or relax at the beach. I like new ventures. I have a roll-up-my-sleeves attitude. I enjoy spicy service times. I am... busisiswe M.
Nov 25, 2019 127 views
I #career m a single parent who have been studying digital arts for a living in order to raise my... Abongile M.
Nov 11, 2019 172 views
I am a goal getter,talketive ,energetic ,focused ,l love challenges #pilot... kganya M.
Nov 08, 2019 135 views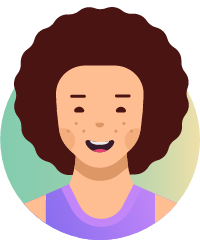 Thaaki S.
Nov 27, 2017 563 views zimkhitha S.
Nov 04, 2017 477 views Kristi K.
Oct 12, 2017 314 views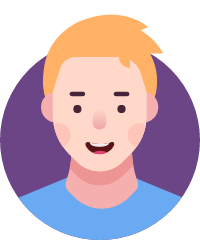 Kholosa O.
Nov 15, 2016 585 views
I am interested in becoming a Lawyer. I would like to know what being a Lawyer entails. I would like to know which High School Subjects I should do to prepare me for University. Also, is there vacation work that I could do while I am in High School, so that I can learn more about this field,...