Cape Town, Western Cape, South Africa
CareerVillage is a community where students can get free personalized career advice from real-life professionals. Kristi K.
Oct 12, 2017 315 views kganya M.
Nov 08, 2019 135 views busisiswe M.
Nov 25, 2019 127 views
I #career m a single parent who have been studying digital arts for a living in order to raise my...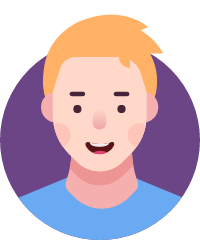 Kholosa O.
Nov 15, 2016 587 views
I am interested in becoming a Lawyer. I would like to know what being a Lawyer entails. I would like to know which High School Subjects I should do to prepare me for University. Also, is there vacation work that I could do while I am in High School, so that I can learn more about this field,... Abongile M.
Nov 11, 2019 172 views
I am a goal getter,talketive ,energetic ,focused ,l love challenges #pilot... zimkhitha S.
Nov 04, 2017 477 views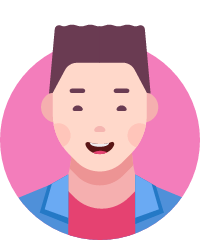 Marcell V.
Mar 03, 2020 144 views
I am a commis/trainee chef. I have less than 1 year's experience. I am a sporty guy . I spend most my time in the kitchen trying new things. When I'm not in the kitchen I surf or relax at the beach. I like new ventures. I have a roll-up-my-sleeves attitude. I enjoy spicy service times. I am...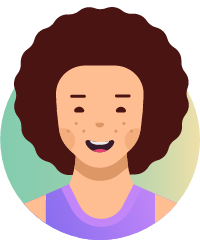 Thaaki S.
Nov 27, 2017 564 views