Nairobi, Nairobi County, Kenya Am a student at multimedia university of Kenya studying journalism but anable to proceed due to lack of finances. I am from a humble background but ready and willing to study to change my family and my future. #scholarships #journalist #donours #sponsers #well #wishers Alex
Sep 12, 2015 838 views
am a final year medical student(MBCHB), after a graduate would like to do my general surgery residency in the US. How possible it it? and approximately how much are the fees for residents? #student Am an Ib student in grade 11 wanting to pursue interior designing or fashion design in university . This are the subjects I do :
Language and literature English(HL)
Mathematics (SL)
Btec Diploma Art and Design
#art #design Sarah
Apr 15, 2014 2269 views
I was really interested in this field and would like to know more. #management #consulting #operations #analytics Am a mechanical engineering student and mostly am told I will end up fixing cars..so I wanted to know.. #engineering #mechanical-engineering #mechanic #automotive Demi
Jul 23, 2020 287 views
I have a new idea on transportation,how can l be helped to make it work?? #help Aduda
Dec 23, 2016 690 views
I had been aspiring to become an electrochemical engineer but now l have gained intrest in law. The subjects l took in high school are:Mathematics,English,Kiswahili,Chemistry,Biology,Physics,Geography and Agriculture. I therefore do not know if it is possible for me to study... Do you assist students or you give them tips?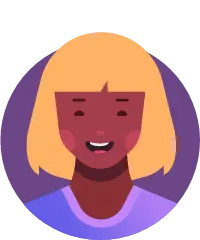 #computer #technology #science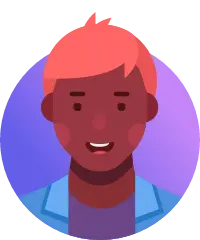 I would like to do my internship for an organization like this. I'm at Nairobi University from Kenya.
#internship #career #non-profit #nonprofit #college #computer-software
CareerVillage is here to help you reach your goals. Get your career questions answered by professionals.
Learn More