New York, New York
CareerVillage is a community where students can get free personalized career advice from real-life professionals. Rigoberto M.
Oct 15 16 views
I want to become a doctor and more specifically a surgeon. So I want to learn more about surgeons and the difficulties they face....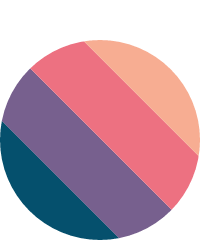 Heather C.
Oct 16 18 views
I would describe myself as social, confident, driven, and trustworthy. I'm also vary vigilant and pay a lot of attention to details. I think this is because I watch a lot of crime shows and I'm constantly trying to figure things out lol. As you can see I also have an energetic spirit but I can... Cristal A.
Oct 15 26 views