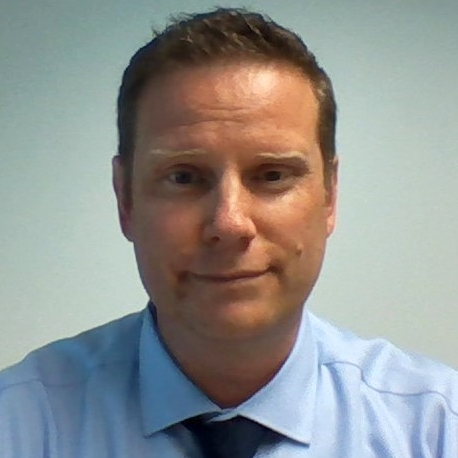 Academic Coach, Montgomery College
Derwood, Maryland
My advice would be "no," don't JUST listen to them. LIsten to them, by all means, but don't make a final decision based on that conversation alone. My office advises lots of students who are now pursuing nursing because someone in their life has told them that nurses are getting hired right now, that nurses earn a good salary, that nursing is rewarding work, etc. All of that is true, but it isn't the basis for an informed decision on your future. And the entrance requirements for a nursing program can be really demanding. If you don't enjoy the work for your own internally motivated reasons, then the process is going to be quite difficult and it won't have a real reward at the end. (The "reward" will be getting to do a job that you weren't particularly excited about to begin with.)
A lot of families offer advice like this because they want their children to be okay. They want a plan for their children, which makes absolute sense. If you're having doubts about nursing, though, you may need to have a conversation with them. Here's what I usually advise students: Families aren't usually worried that you won't be a nurse. They're worried that you haven't got a plan. So rather than saying to them, "I don't like that idea," you might want to do some career research of your own, so you can say "I'm not sure that's right for me, but HERE is what I'm thinking about careers..."
Now, it may be that you'd LOVE being a nurse. The key is to do your own research. That research can be guided by a career counselor or not, but it might be a good place to start. Ask if your school has someone who can help get you started with the process. That might mean doing some "career assessments" (e.g., the Strong Interest Inventory or SII). Then you'll do some research to learn more about the various careers you start to hear about. Then you'll be making informed choices for yourself. (Understand, though, that people often change careers. Making a choice now doesn't mean you'll be locked in forever. I've had two careers in my life, and others have had more than that.)
Don't disregard your family. Use their opinions as research tools. WHY do they think you'd be interested in nursing? Do you love helping people? Do you have a strong interest in the medical field? Etc. Don't ignore this advice just because it came from family, but don't pin your whole decision on that either. It should just be one tool in a bigger toolbox.
This is part of what college is for as well. In the class I teach, we have a big project on career exploration. You don't necessarily have to have all of this worked out before you get to college. In fact, I'd say that most people don't (even the people who think they do might well change their minds later).
Does that make sense?
Last updated May 24 '16 at 16:06