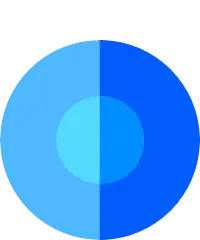 Asked
226 views
Translated from English .
How do explore or find a career path for you?
I know I have some time to figure that out but I get a little overwhelm to have to "figure" out what i want to do in my life from my peers and family. I have some plans but I am terrified of not liking it or not being suitable for the career.