Career Questions tagged Animals Keegan D.
Aug 27 96 views Harpreet K.
Aug 09 48 views
Since I was young, I've always had an interest in animals. As I'm becoming older I have been thinking more about pursuing a career in veterinary sciences. Rather than dealing with domestic animals I am more interested in wild animals. What opportunities has this career given you? Have you been... Rekale F.
Jun 02 81 views diety M.
May 15 152 views
I love animals, but I hate science and math. I am bad at both and have not had good teachers to help me with my trouble in it. I don't want this to stop me from pursuing my dream and making me regret not trying so is there anyone who has been in the same boat as me? I am very intimidated...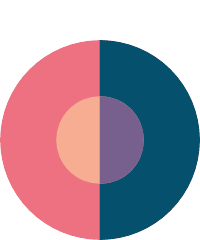 Sophie S.
May 05 76 views
I have thought about becoming a veterinarian, but there are plenty of other jobs. I thought about wildlife biologist, but I want to know if there are any other jobs out there that would suit me maybe a little bit better...? My passions are dogs, books, astronomy, and wildlife. I would prefer a... Harley Marie C.
May 05 143 views Harley Marie C.
May 05 142 views
My whole life I have LOVED animals, I've lived with many different species and kinds of animals. Everywhere from a classic house cat or dog, I've had birds, lizards, fish, ferrets, bunnies, guinea pig's, snakes, all the way to weird exotic animals like a capybara, zebra, we had an elephant,...
#collage #zoology #photo #animals #help #photography #veterinarian Harley Marie C.
May 04 90 views Harley Marie C.
May 04 134 views
I am an animal lover, and I have always enjoyed teaching my farm animals different tricks. I want my future career to be something along this line of work but I don't know what would suit me best. #animals #veterinarian #career-choice #zooloy... Samuel E.
Apr 24 112 views
I'm a sophomore in high school who has a passion for helping animals. I've been deeply passionate about becoming a vet because of an incident that happened with my puppy. When I arrived at the hospital after school I saw the animals and their owners waiting it hurts my heart knowing they need... Ciara J.
Feb 05 110 views
-want to transfer to UC -completing general ed in community college -undecided major/career #animals... Hazel K.
Nov 15, 2019 192 views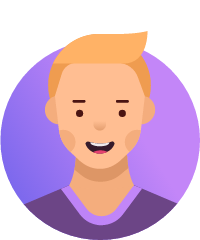 Nobody I.
Dec 09, 2019 141 views Libby S.
Nov 20, 2019 87 views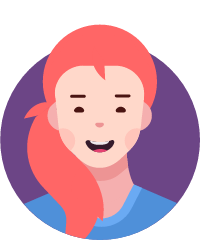 Lily M.
Nov 19, 2019 89 views
i want to help animals and i want to save the animals...
4+ million learners use CareerVillage to get career advice.
About us