Career Questions tagged Ceo I am a senior in highschool and need help on how to become a successful entrepreneur. entrepreneur ceo... Hello, my name is Shane. I am 17 and I am currently a senior in high school. I was wondering how I would get to owning my own my business. Do I need to go to college? How long does it take to own a business? Any certifications I need to own my own business? Do I need to go to college to own my... Dear everyone, I'm very thankful for all your support and time that you have dedicated for me. Well for those who don't know what I have been through, Im going to write you a fast story. I was struggling choosing a good subject to study at University in Iran. Well I was able to go to top...
electrical ee engineering ceo business electrical_engineering
Tehran, Tehran Province, Iran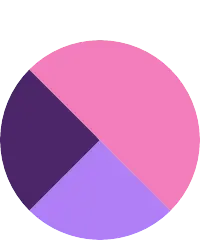 Hey I guys I really need help about this: well I must tell more about myself. I have just finished my high school and Im applying for Universities in Iran. I have a good chance to apply the toppest Universities in Iran. My father is an CEO and Founder of a plastic company(which creates polymers...
Tehran, Tehran Province, Iran I am a 9th grader who like to understand other engineers feeling on there job which am interested in. jobs engineer...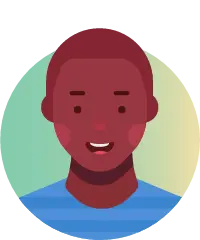 Would you please tell me who is, if there is such an individual, the world's most renown editor in the world. One that deals with literature, and most preferable blogs and articles in the topics of finance and education. If there's no such thing, would you be kind enough to point me to some...
Durban, KwaZulu-Natal, South Africa I really like to know what jobs are like CEO or have a lot of leadership in the FBI- I work better and teams, and even better when I can take charge with the help of others. career ceo business FBI Law management...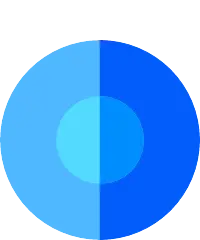 im funny chill i like math and video games and i want to be a ceo of a big video company video games...
5+ million learners use CareerVillage to get career advice.
About us