Career Questions tagged College I am graduating with my MBA in management this Saturday! I am super excited but I am seeking advice on next steps. I don't have much work experience, but I have lots to offer. Any suggestions for how someone like me can break through the barriers of entry level positions? - I sell made-to-order art prints/tote bags
- I take over 15 units a semester
- It's an e-commerce business
- I have had zero sales since starting
- I have all legal documentation covered: LLC, DBA, EIN, Sellers Permit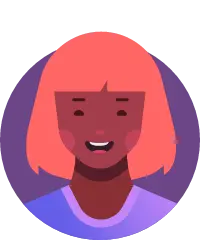 Eboni
20 hours ago 15 views
I think it is a great idea for me to establish great communication with my Academic Advisor so I can keep on taking the necessary course for my degree. Not only that but I have been given great personal and professional advice and resources. I don't want to overstep my boundaries by asking a... What are some websites to look for internships that are legit?
San Bernardino, California How can I start my own company without going to college for businesses administration? Edina
20 hours ago 18 views
What process is the best to ensure I find the right college that has a good reputation and good education and will ensure I will exceed and land a successful career? I've heard mixed answers on this, and I'm unsure. Please let me know!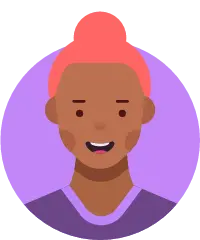 Nana
17 hours ago 15 views
I just wanted to ask: ---how much does it usually cost to go to college straight through winter, holidays/vacations (if possible)? ----next year I will be in senior year, so when done with high school will I be able to take some college classes before college... I am planning on starting a career in animation as I am an artist, and go to college for 5 years after leaving Job Corp. Anything I should consider? On what basis should I be choosing colleges for my college list? Should I consider my peer's colleges? Will the major I choose affect which colleges I can apply to? Kayla
20 hours ago 19 views
What are some ways to determine which college major I want to study in college as a high schooler, especially under the pre-med or medical branch? What is boot camp training like and life after boot camp as a marine is there a step by step way? or does it just work itself out? I'm wondering if there are any jobs that you don't need a college degree for that still provide a high salary.
5+ million learners use CareerVillage to get career advice.
About us