Career Questions tagged College
College offers the opportunity to continue one's education post-secondary providing career developing skills and knowledge. There are many different types of colleges. There are two-year colleges that offer Associate of...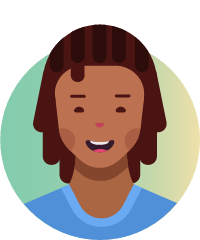 Rashida A.
2 days ago 44 views
🧿 Hello I'm a second year student in law school and I'm willing to somewhat obtain a mentor on my career path. I would like to expand in my designated career choice as mentioned before but I seem to be at a crossroads with what how to start , who to reach out to , how to climb more upwards in... Sunrise G.
Aug 04 20 views
I want to confirm this question since I'm pretty sure but I want to double check #college #animation... oriana O.
Jul 30 125 views
Hello there! I'm a student and i'm a little all over the place when it comes to my dream career. I know what I'm good at- I just don't what job I could use most of my skills in. When watching TV shows, I end up wanting to be the job in that TV show. But- not all of them made me feel that way....
#general #college #job #job-search #jobs #fbi #career #law #first-job
13 votes
10 answers
Active Aug 06


New York, New York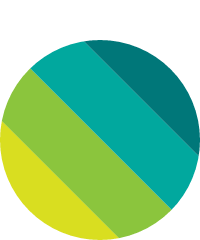 Ramsey P.
Aug 03 61 views
A was browsing a list of careers on the internet, and I came across Human Resources. It definitely sparked my interest, so I did some more research. I could really see myself going into HR, but i would like a little more information. For example, what does a typical day consist of? Do you make...
#helping-others #social-work #college #human-resources #human #business Angelica P.
Aug 03 56 views
Hi I'm currently a rising senior in high school and I've been considering which colleges I would like to go to. At the top of my list is Columbia University but it's very difficult to get into. Are there any particular extracurricular activities that stand out more on the college applications?...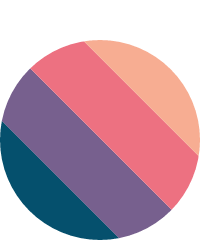 47 votes
47 answers
Active 5 hours ago


Kansas City, Missouri oriana O.
Aug 02 79 views
Me and My friend are a year apart- and we want to be in the FBI together, as partners. So will able to team up with her? Another thing is- Should I wait a year to apply, or apply before her to get better chances we both get in. #military #college #fbi #newyork #law #nyc #lawyers... Bao-Truc T.
Aug 01 112 views
I struggle with staying focused and getting my assignments done for school. Not only that, but I also get easily distracted and end up eating and going on my phone for many hours instead of doing my homework. I'd really appreciate it if anyone could give me tips on what YOU do to study and on...
12 votes
12 answers
Active 2 days ago


Beaverton, Oregon Catherine T.
Jul 31 83 views Catherine T.
Jul 31 93 views I'm a first generation college, low income WOC, and I've struggled a lot in college in general due to my mental health. I have the opportunity to go back to Middlebury College and finish my degree in Neuroscience. However, I was also recently admitted to St. Edward's University as a Behavioral... I want to be a trial attorney in the future and was exploring either psychology or political science or even both. What are other suggestions that could help in my career as a possible trial attorney? #career #future #triallawyer #bachelorsdegree... I have little to no idea about scholarship processes and other details that i might require when i apply to colleges in US. I will be giving my SATs. How do i go about shortlisting colleges or looking for scholarships? i was born in new york. What kind of differences will there be between my... my gpa is around 3.5 (CIE) but i am aiming to get a higher score in my SATs so that it balances out. Im an American citizen studying in highschool in Nepal. What tier of colleges should i aim for? #july... Dilara S.
Jul 30 67 views