Career Questions tagged Engineer
An Engineer involves the combination of science and math that lead to design or making something. From structural engineer to biomedical engineer, there are many associated career paths. For more... Jazmine S.
Oct 15 14 views
I wished I actually knew that being a construction engineer required of what the clients wanted on their houses instead of being creative on my own. #career #engineering #engineer...
2 answers
Active Oct 15


Las Vegas, Nevada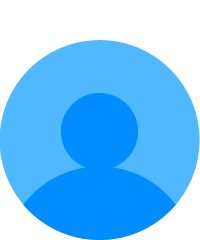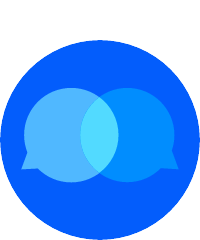 I am trying to understand the tools I will be using in the automotive field. I'm not just looking for the basic tools I'll be using, but also the more difficult tools that will be used. #autorepair #career #engineer... Samsuzzoha Z.
Oct 04 22 views
1 answer
Active Oct 09

Rajshahi, Rajshahi Division, Bangladesh donovan P.
Sep 30 15 views
I'm in 11th grade doing a job shadow project and cant find anybody that will allow me to job shadow them. I've called many businesses and asked them if i could job shadow and so far non have allowed me to. #engineer...
1 answer
Active 12 hours ago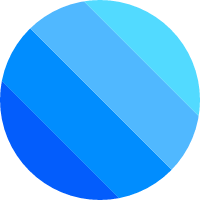 Genesee charter Township, MI Tanwani B.
Sep 25 32 views
1 answer
Active Sep 25

Limbe, Southwest, Cameroon Tanwani B.
Sep 25 20 views
I love Careers that will allow me to have time with my family , time with friends and earn a good some of money and can also work as an entrepreneur...
1 answer
Active Sep 26

Limbe, Southwest, Cameroon Tanwani B.
Sep 25 7 views
I'm a guy who loves working when I want and loves to travel so staying in one place to work won't suit me...
Limbe, Southwest, Cameroon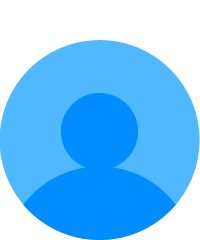 To see if this job best fits me...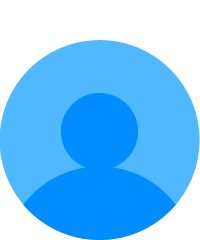 julian H.
Sep 24 25 views
To see what options I have based on school wise....
1 answer
Active Oct 04

San Antonio, Texas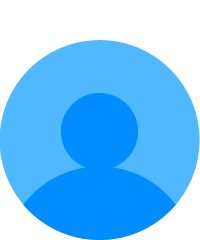 I would like to know what it's like to be an engineer to give me more options.... Kennedy L.
Sep 23 10 views
I am currently in the Jobcorps program and that I am interested in the automotive trade. I want to be a mechanic engineer #mechanical #engineer #mechanics... Jennifer L.
Sep 18 27 views
I am enroll in Job Corps and I`d like to learn new skills or techniques in HVAC. I will like to learn everything about HVAC so, later on I can become a engineer in Heating and Air Conditioning Mechanics and Installers....
1 answer
Active Sep 21

El Paso, Texas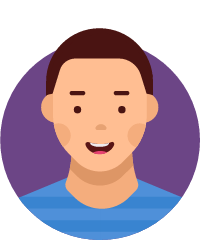 Joshua S.
Sep 17 18 views
I'ma high school graduate in a trade school in Long beach Job corps and I love everything to know about cars I want to learn so much about it. I would love to know more about it #engineer #automotive # #job...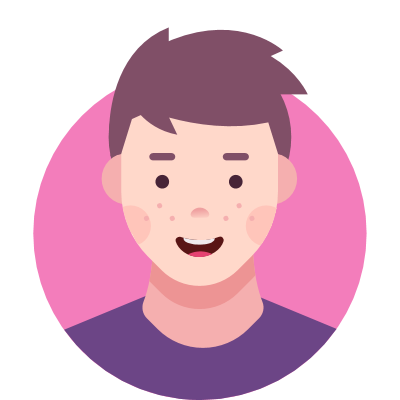 christian G.
Sep 13 20 views
1 answer
Active Sep 17

El Paso, Texas