Career Questions tagged Engineer
An Engineer involves the combination of science and math that lead to design or making something. From structural engineer to biomedical engineer, there are many associated career paths. For more... I'm a Lafayette student of the class of 2018. I'm majoring in Mechanical Engineering and minoring in Civil Engineering. #engineer #mechanical-engineer...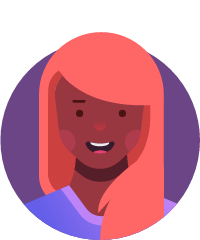 Alexander N.
Mar 05, 2014
My father is a hardware engineer who loves his job and gets a good living out of it. However, software engineering tends to dominate over hardware engineering nowadays and I was wondering is hardware engineering going to survive and be as fruitful at this rate? #engineering #engineer #jobs... I want to be an engineer but, I am not sure what type of engineer...maybe aerospace engineering. The only college I have in mind is Cal-Poly but, I want back-up options in case Cal-Poly does not work out. #college... I know that you write codes but what does it feel like and what do you actually do? Do you just get an email with code you need to write and then you spend all day writing code? Do you get lots of breaks? If there are a few different types of days, please let me know what the types are. I would... Some people say I should be a programmer, but I can't figure out the difference from a software engineer. Please help. #engineer #computer #software...
12 answers
Active Aug 28


Cambridge, Massachusetts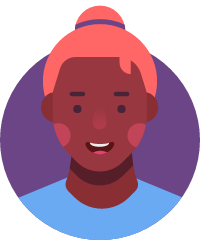 I'm a sophomore in high school and i really want to be engineer. #engineering...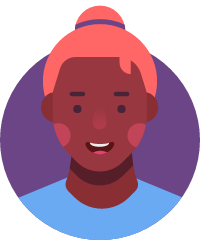 I'm a sophomore in high school and i really want to be an engineer. #engineering...
8 answers
Active Jul 21, 2017


Tempe, Arizona MaraCodman1 .
Sep 07, 2012
I have a cousin who's interested in becoming an engineer....
3 answers
Active Sep 13 AaronCodman4 .
Sep 07, 2012
i have always been interested in cars and i want to know what it would be like to design them. i also want to know what kind of money i can expect to make. #engineer #mechanical #automotive... AwhiteNFTEAM .
Jan 20, 2012
I would like to create a application were I create beats for people to use in their music or any form of sound. How much effort would I have to put into createing this business and do I have to go to college? #business #engineering #engineer #music...

CareerVillage .
Jan 16, 2012
What should I do to prepare myself for a career in engineering, both in terms of school and extracurricular activities? #engineering...
5 answers
Active Sep 06, 2018


New York, New York

CareerVillage .
Dec 29, 2011
I want to be an engineer and I am also interested in biology. My teachers have told me that I should look into bio-engineering, but I'm wondering what I need to do in order to have a successful career in this field? And what skills I should work on and have? #engineering #science #engineer...
3.5+ million learners use CareerVillage to get career advice.
About us