Career Questions tagged Forensics Danielle S.
May 19 43 views Love math Very musically talented, play violin and Viola for school orchestra and chamber groups Have a job Play soccer, track and alpine skiing for PHS Has lots of interests in forensic engineering Takes a high school basic forensic class #college #college #forensics... Elizabeth K.
Apr 17 65 views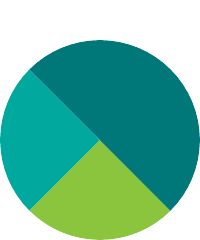 Franklin N.
Apr 02 40 views Elijah (.
Mar 27 66 views Psychology has been one of my main passions when it comes to learning and reading and I hope major in it. However, I want to be able to know more about the life of a Forensic Psychologist and all that comes with it from someone who has first hand experience. #forensics #psychology... Alexis D.
Feb 28 92 views
I've been interested in Forensic Science for a few years now and as a sophomore, I finally am trying to start seeing if I can actually do it or really want to. I've been looking online but it's hard to find good places that work with high schoolers, so any help is appreciated. #forensic...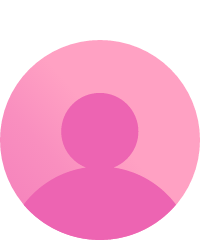 Sophia C.
Oct 25, 2019 92 views
Just a girl trying to strive in life. Although I don't have much information on what it take and what its like to become a Forensic Pathologist #forensics #forensic #law-enforcement... Sophia C.
Oct 25, 2019 80 views
I strive to become a better person and better student. Im involved in Marching band and love studying human anatomy. #forensics #forensic #science...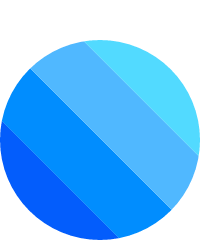 Leslie B.
Oct 03, 2019 46 views Yessica C.
Sep 25, 2019 150 views
I'm doing a research paper for a class, and I'm really interested in becoming a Forensic Science Technician, and would love to put your response to my questions in my essay. #forensics #forensic #science...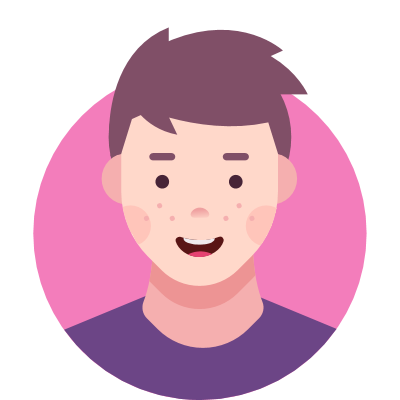 Anthony L.
Sep 06, 2019 101 views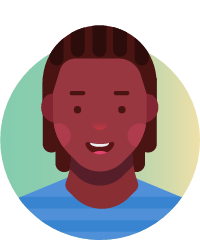 Blake G.
Aug 18, 2019 187 views Viviana S.
Aug 05, 2019 124 views
I'm a student at community college looking to transfer soon and I'm undecided on which degree would be best if I wanna become a crime scene investigator and possibly FBI Agent in the future. Forensic studies at USF sound like a good match but St.Leo University has a Criminal Justice degree...
#fbi-agent #college #forensics #law #forensic #criminology #fbi #criminal-justice
4+ million learners use CareerVillage to get career advice.
About us