Career Questions tagged Internship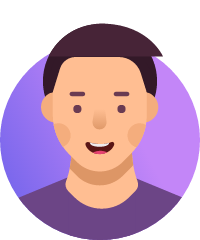 Anthony S.
4 hours ago 15 views
I'm a 3rd year in college and a Psychology major, but lately I have been wondering if I should switch. Biology, research, and medicine seem to interest me. Is there any possible way where I could find an internship in this field and get acquainted with it with no prior experience? #internship...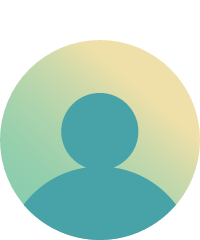 Haelyn R.
Jun 29 116 views Kaela S.
Jun 24 255 views
23 votes
17 answers
Active 10 hours ago


Jersey City, New Jersey Cristina P.
Jun 15 48 views Logan A.
Jun 04 128 views
I just finished my junior year in high school and I am wondering how I should be proactive this summer. I have heard that internships and volunteering in clinics is very good if you plan to go into pre-med, but I am unsure of how to get myself out there. Both of my parents did not go into... Alliyah J.
May 30 95 views
I really want to get hands on experience in the film industry, so I want to know what they are really looking for and how to stand out. #film... George S.
May 27 218 views
I am a Junior at Aviation High School, the past 2 weeks I spend my time trying to find remote volunteering roles. Some of them included WordPress Mentor, Data Entry and Remote Student Mentor/Tutor. Are they any other volunteering positions that could help land my first job at a tech startup or...
#computer #tech #volunteer #engineer #technology #internship #software
20 votes
17 answers
Active Jun 25


Elmhurst, NY Ashley T.
May 26 229 views
Is there one that grad schools and/or employers would rather see on an application? If someone is unable to land an internship, would their research experiences make up for it? I'm more curious about this for STEM fields, but any input would be helpful and greatly appreciated! #internship...
#research #engineering #science #computer-science #stem #math
14 votes
14 answers
Active Jun 18


Los Angeles, California I graduated with associate in applied science for medical assistant in 2008, went back for healthcare administration but didn't finish how can I get a job in my field asap .I've done research...job search EVERY thing.... #medicalismydream #internship #biology #medicine #healthcare... Ashley T.
May 22 182 views Ashley T.
May 21 180 views
I am taking summer classes this summer and planning to take more next summer so I can lessen my course work over the school year. During the school year I work part time on campus and my school runs by the quarter system, so I feel like summer classes are a must. That being said, I have left...
10 votes
11 answers
Active Jun 16


Los Angeles, California Juno Elsa O.
May 20 142 views
Hi there! I'm currently an undergraduate student majoring in Psychology and hope to find an internship sometime during the next school year. However, I haven't had any work or volunteer experience before and am looking for some opportunities to help my chances with internships and jobs in the... Kaela S.
May 19 107 views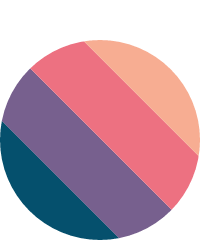 Jacoby S.
May 18 140 views
12 votes
13 answers
Active Jun 26


Tampa, Florida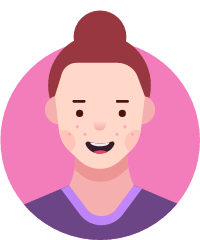 katerina B.
May 18 103 views
I am a second year university student who is interested in public health and health policy management. I am looking for opportunities where I can gain transferable job skills and create lasting relationships. #internship #healthcare...
4+ million learners use CareerVillage to get career advice.
About us