Career Questions tagged Interview 2 answers
Active Aug 07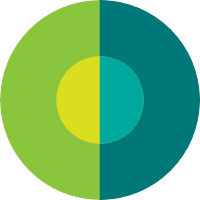 Philadelphia, Pennsylvania 6 answers
Active Aug 23


Durhamville, New York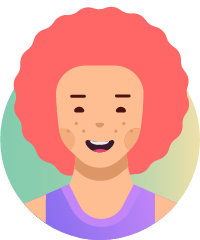 7 answers
Active May 15


Mobridge, South Dakota 1. Tell me about a time you went above and beyond for a customer. 2. How do you manage your time? 3.How did you handle an angry customer and what was the outcome? 4. Tools you use to measure success, and process to generate your reports? 5. How do you fight churn? These are popular CSM...
3 answers
Active Apr 29


San Francisco, California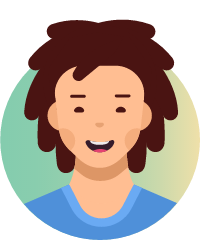 If you are telling others about your career, and also want to look professional, what would be a good way to go about it? This would be for introducing it to them. It would be great if you also told me how to talk about my career for the whole explanation. P.S, my career would be marine...
4 answers
Active May 15


Quincy, Illinois Alexandra C.
Jun 18, 2018
3 answers
Active Nov 13, 2018


Philadelphia, Pennsylvania Sara Lily H.
May 26, 2018 13 answers
Active Aug 23


New York, New York 14 answers
Active Aug 27


Lakeland, Florida Te'Shanti T.
Apr 12, 2018
I feel these questions are examples. Can you tell me a little about yourself? Why do you want this job? Why should we hire you? What are your salary requirements? Do you have any questions for us? What is your greatest strength? #commoninterviewquestions #interview #...
4 answers
Active May 03, 2018


Lakeland, Florida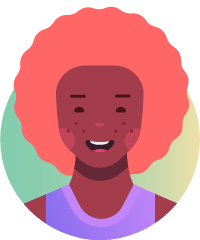 I have an interview in a few days for my first job. Are there any helpful tips anyone can give me? #interview...
3 answers
Active May 02, 2018


Lakeland, Florida I'm asking this question because I always thought that graduating from a known school matters, but does it? Or does it matter when you are interviewed? #interview #education #school...
2 answers
Active Jul 24, 2018


New York, New York Elizabeth L.
Jan 26, 2018
4 answers
Active May 15


Miami, Florida I've always had a hard time during interviews. I'm not sure what the right answers to the questions are or what to ask myself to show the employer I'm serious about the position. #interview...
3 answers
Active Dec 05, 2018


Chicago, Illinois 7 answers
Active May 01


Houston, Texas
3.5+ million learners use CareerVillage to get career advice.
About us