Career Questions tagged Job
A job is a task someone receives money for completing. Some people work on different types of jobs on their road to finding a career. For more information, please read... Simratpreet K.
3 hours ago 24 views
I am a junior in High school with decent grades. I don't have much leadership position but I have played basketball for 4 years so far and track for 2 years. I don't have any volunteer experience and I was planning on this summer but due to covid 19 I can't. #volunteer #sports #college... liyah A.
yesterday 64 views
I'm only 15 and I need help looking for a job that will accept me. #help #job #career... Mireia R.
Feb 16, 2018 613 views Mireia R.
Feb 04, 2018 286 views Polina W.
May 22 76 views
Hi, I was wondering what the amount of education that should be included in a resume / CV. I was always under the impression that everything should be included, so in my case as a student in the UK, I would include everything from my GCSE's, A-Levels and then my university / college degree.... Christopher K.
Feb 19 123 views
Undergraduate Freshman looking for research experiences #internship #job...
11 votes
12 answers
Active 4 hours ago


Cleveland, Ohio Christie C.
Apr 04 258 views
31 votes
31 answers
Active 4 hours ago


Wellesley, Massachusetts Polina W.
May 22 81 views
Hello, What is the recommended number of pages for a resume / CV? The general consensus​ seems to be saying two sides, however, #resume #job-application #job-search #job #career I have heard from many recruiters and people in general that only one side is preferred. What are your...
12 votes
12 answers
Active 5 hours ago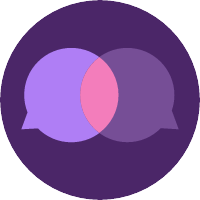 London, England, United Kingdom Harry B.
Apr 22 148 views
I'm in high school hoping to go into either a health or law profession after college. I am currently undecided about which university I want to go to and what my major will be. #job #resume...
21 votes
17 answers
Active 6 hours ago


San Jose, California Taner A.
7 hours ago 6 views
Hello, I am a sophomore Electrical Engineering student, I'm sure this varies depending on the branch of EE, but how much remote work is possible working as an EE? Furthermore which type of EE's usually have the most option for remote work? Thank you for your time and help! #engineering...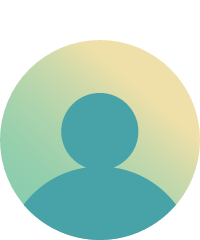 murphy J.
2 days ago 88 views
i have little job experience, basically just work i've done around my house. i want to get a job but i'm not sure where to start. #job...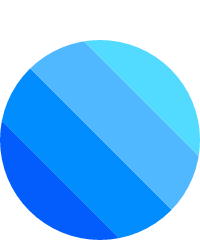 I am an eighth grader who is wondering about things that could help me get a job teaching. I am looking for some advice about teaching and some smart decisions that you made that helped you become an educator. #job #teaching... Amber C.
Jan 18, 2018 240 views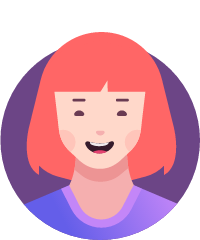 Brooklyn R.
Nov 01, 2019 68 views
I always loved to learn about animals and dinosaurs. Is it really that hard to become one? I would love to dig, find and learn about bones but... is it worth spending the money, to receive the amount given back along with the fact that you may not find anything at all? #job... diego S.
Sep 26, 2019 86 views
4+ million learners use CareerVillage to get career advice.
About us