Career Questions tagged Major
Each college will have a list of different majors to choose from. The college major will determine the requirements needed to graduate with a degree. For more information, please read... Margelle L.
Apr 24, 2014 1847 views
I was really thinking of majoring in Voice but I might just minor in it. However I don't know what to major in. Every career test I take tells me to major in Visual Arts :/ I like writing, cheerleading, dance and makeup. I really don't know where that puts me in. If there are any majors that...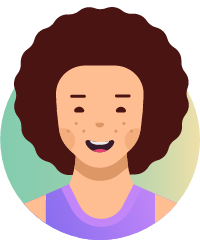 Jesse T.
Apr 22, 2014 2311 views
I love being around animals and I think being a vet sounds like it would be really good for me but I'm not sure I want to spend an extra four years in college and lots of extra money. Any ideas for other careers that might be fulfilling to me? #college #major #veterinarian... Jazmyne C.
Apr 09, 2014 649 views
Hey I am a junior in the 11th grade and I am interested in counseling high school students and preparing them for college and making there college search and career path search run smoothly since they are helpful with that at my school. I want to know what the steps are to becoming a successful... Yocelyn M.
Apr 08, 2014 1243 views
I am currently a senior, going to college soon. I'm going to major in sociology, but I don't know what kinds of jobs can you get with that major. #jobs #major...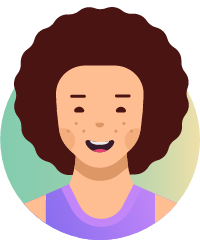 RS P.
Mar 13, 2014 1598 views Martin J.
Mar 05, 2014 2008 views
I'm 16 and currently deciding what college I want to go to and what I want to major in, and I have a strong interest in aviation but I can't find a major that would lead me to a career in it. #college #school #major #aviation #pilot...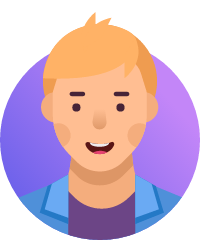 Jstewart .
Feb 23, 2014 2559 views
I am majoring in Business Finance but the I want to change my major because Economics is not my best subject but I do not know what i want to major in. I wanted to be a financial advisory because i want to help people or company finance/ manage money. But If I had another option I would want a...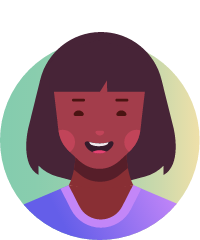 Fkeon .
May 23, 2012 1180 views
I am a high school student and i am very interested in musical theatre. i have been active as an actor for four years, but i don't know the most effectice path to becoming the best actor as possible. #major #acting #theatre #musical...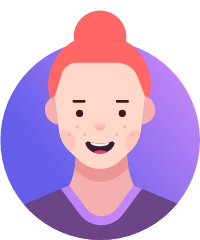 Bgenesis .
May 23, 2012 4383 views
I am a high school junior who is deeply interested in musical theater. Due to the difficulty in maintaining a steady job within the acting field, i'd like to know about other alternative jobs that are still directly related to theater. #college #jobs #major #acting #actor #theater...
4+ million learners use CareerVillage to get career advice.
About us