Career Questions tagged Online Paajcha Julie X.
Apr 14 172 views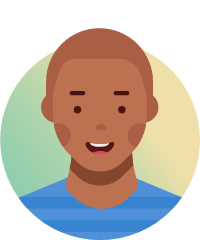 Marc M.
Jun 12, 2019 118 views Sophia A.
Oct 26, 2018 261 views
I am a 2018 high school graduate on a gap year. I am using my time away from school to apply for more aid and really getting to myself as well. As I try to find scholarships, I notice most are for those who are seniors in high school and graduating in 2019. I have gotten lucky with some,...
#scholarship #college #online #gapyear #financial-aid #geneds Ashley L.
May 04, 2018 269 views
I am so tired of debt that has accumulated from my studies. I want to learn and grow and have a brighter future, but the more I study, the heavier my debt load becomes. I am applying for scholarships, however, they of course do not guarantee funding. So, is there a university that one does not...
#debt #online #finance #online-college #university #student-debt Alexandra C.
Jun 20, 2018 319 views Alexandra C.
Jun 15, 2018 241 views
I'm a CareerVillage staff member and I'm posting this because we know that many young people are looking for the answer to this question. This is among the most popular questions searched by youth, and we're hoping you will take a moment to share your response to it. Thank you! #college #online... Melanie B.
Jan 22, 2018 341 views
I know amazon prime is a good online access to everything to buy. Should I buy it in person to make sure it is in good condition? I have also heard about websites that sell used textbooks? Is that trustworthy? Is buying a used textbook worth it? #college #textbooks #online... Erica Z.
Jan 19, 2018 230 views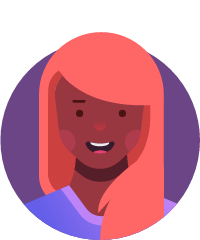 Leah A.
Dec 18, 2017 240 views
I am now on winter break and want a job but can't drive. I am looking online for jobs that pay according to how much work I do so that I don't have to clock in at certain hours. I am an art student and would prefer to get a leg-in for my future art career but I won't be heartbroken if end up...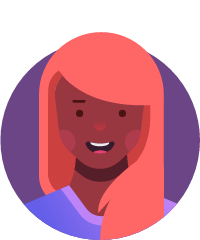 Leah A.
Dec 18, 2017 482 views
I am home for winter break right now and want to get a job so I am not doing anything after New Years. Applying for jobs is even harder because I can't drive and must be able to walk there and back every day I work. #job-search #online #remote-work #part-time... Faith K.
Sep 01, 2017 503 views Galina B.
Apr 12, 2017 566 views
Since the beginning of my senior year I have been using websites like cappex and fastweb to find scholarships to apply to. All of the scholarships are online and seem to be national. Is it worth applying to these? Do a lot of students apply to these? Should I be searching elsewhere for local... Hero D.
Jun 25, 2016 801 views Sneha S.
Jun 24, 2016 649 views
4+ million learners use CareerVillage to get career advice.
About us