Filter list
I am a commerce group student.Am in my 11th grade.I want to know what are the courses which are available for me to do my C.A courses further in future.I searched through things.All that I got was ICWA. But it says eligibility of 12 is needed.But I hear people telling me that 11th graders can...
#accounting #accountant #financial #knowledge-management #cost-planning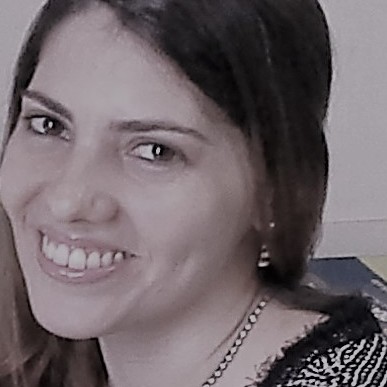 Active Jul 21 '17 at 14:09
Posted by

Nivetha J.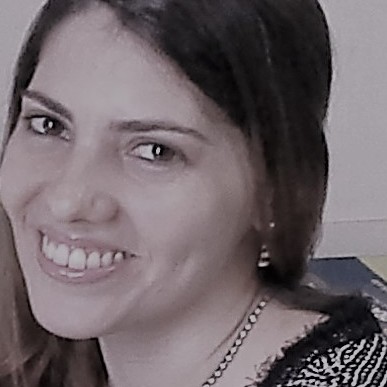 Daniela Silva | Educational Writer- New Heights Educational Group
Hi, I got this college link. Maybe can help you in ...
Im in the 11th grade and I'm in an entrepreneurship class. I wanted to know what's the difference between a regular accountant (not certified) and a certified accountant. #accounting #money #math #accountant #financial...


Active Jul 21 '17 at 13:58
Posted by

Sdancy13NFTEBOSS .

MelissaWilliams
Most accountants are certified accountants. There is not a big difference ...
Status
Geography