Filter list
I will become a UT Chemical Engineering student in the fall and I wanted to know the best way to budget my time. #chemical-engineering...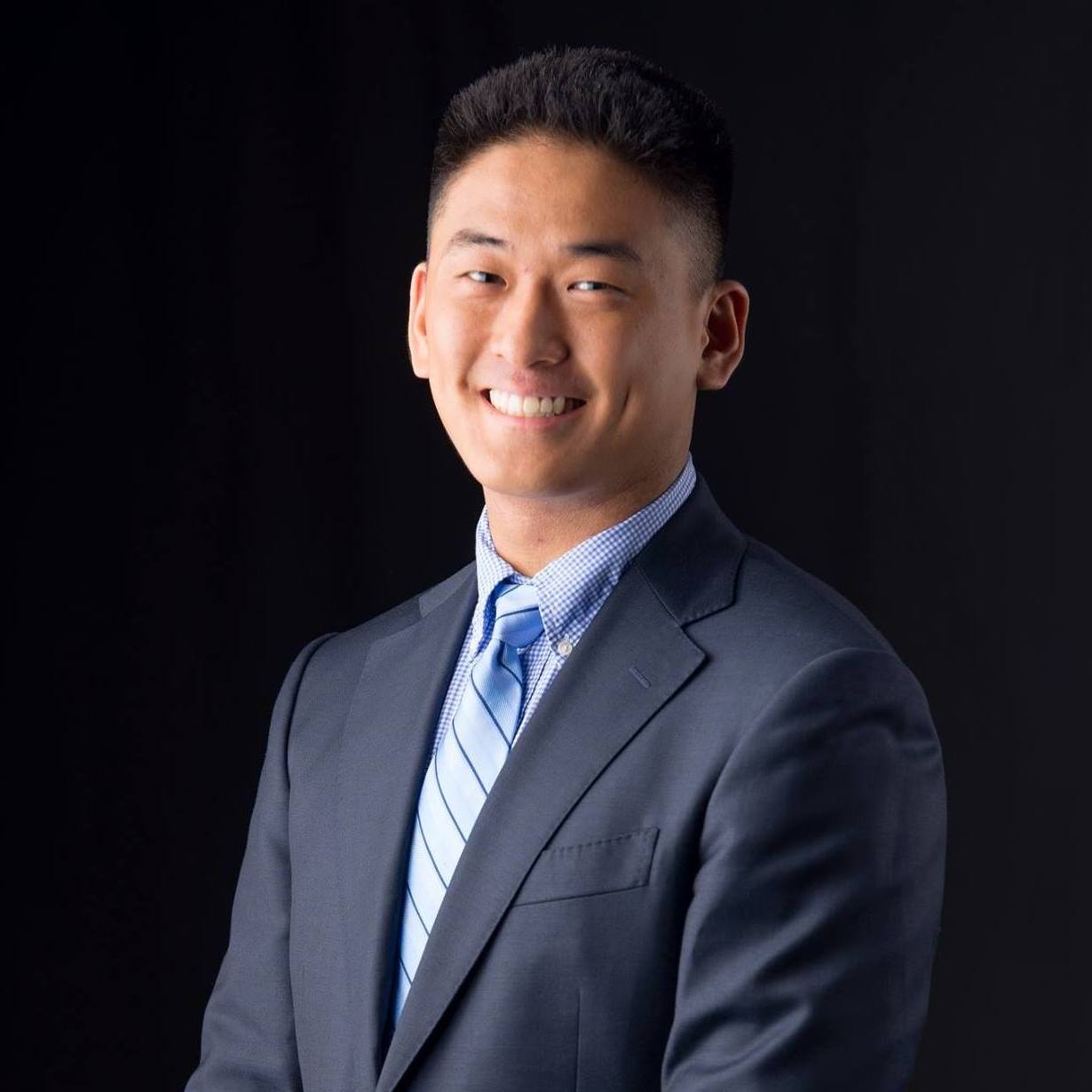 Active Jul 21 '17 at 14:32
Posted by
Gisela P.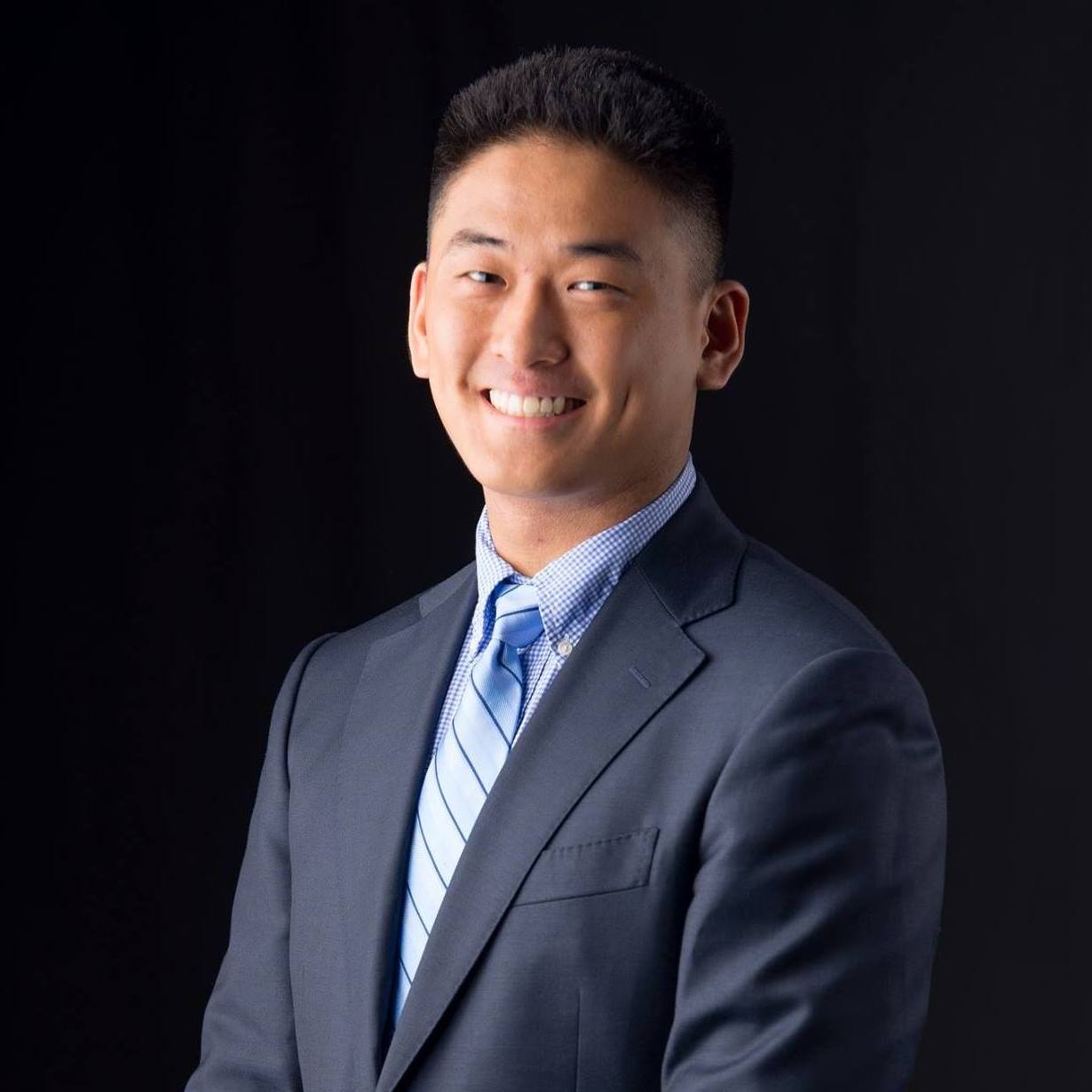 Taylor Zhao | Program Manager
Hey Gisela! As a current engineering student with all my roommates ...
Posted by
Martha S.
Status
Geography