Active Jul 21 '17 at 14:23
Posted by
Jeremy C.

Mounia Mrhizou | Proposals Intern chez Dell
Hi, From my previous experience at a production company, I could ...
I am a student at Mississippi State University in their Graphic Design program. I am about to take a production course and I need some clarification on the difference of a Production Artist vs a True Graphic Design position #design #artist #graphics #production #multimedia #visual-arts...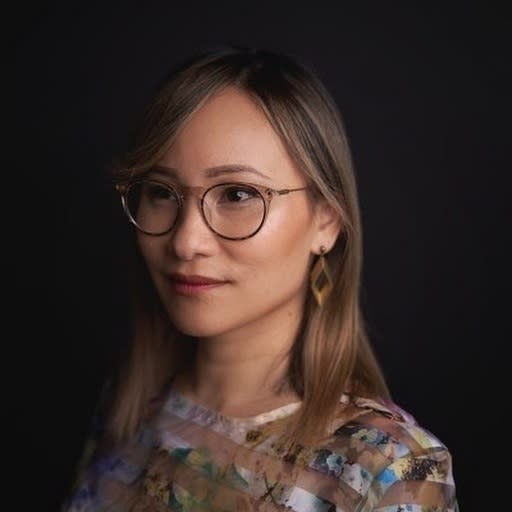 Active Jul 21 '17 at 14:23
Posted by
Jeremy C.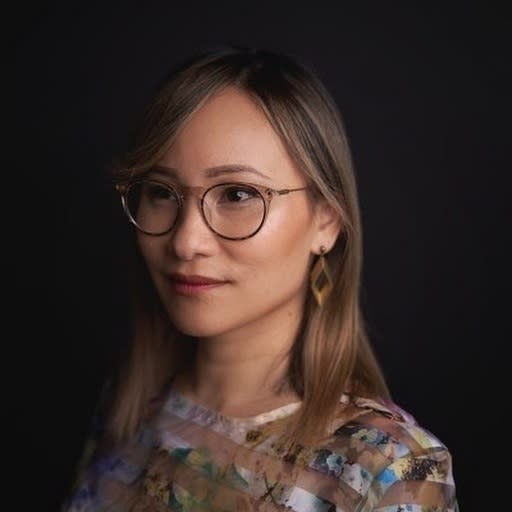 Vivian Urata | Senior UX Designer at LinkedIn
Hi Jeremy, Essentially, being a production artist and graphic designer are ...