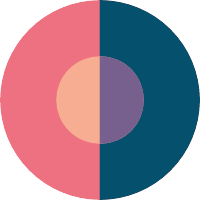 Abby Yu
Badges
Following Tags
Active Topics
Active Locations Meredith M.
May 16, 2018 559 views
I am planning to major in a study that will help me land in an advertising career. #job #advertising...
17 votes
14 answers
Active Oct 09


Winona, Minnesota Rinosh S.
Jan 25 164 views
I'm a self-taught Web Designer, SEO and Search Engine Marketer out of Toronto. I'm also the founder of Ads of Toronto, a curated website library dedicated to advertisements published in Toronto and afreewebite.org, a free website building platform. I'm passionate about media Planning, buying...
#digitalmarkering #sem #advertising #internship #seo #marketing #business George S.
May 27 290 views
Many volunteering roles require a Zoom or phone interview. What are some great tips and tricks to keep in mind while on the phone. What should we not mention in any phone interview. Adding a small script to say in order to introduce yourself would be great. Thank you! #interviews #career...
22 votes
19 answers
Active Jun 18


Elmhurst, NY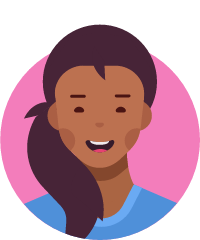 25 votes
22 answers
Active Sep 29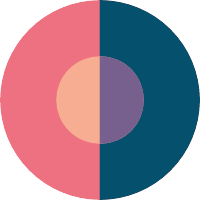 Harare, Harare Province, Zimbabwe Isabelle B.
Jun 03 198 views
I have many interests, such as literature, art, criminology, psychology, fitness and health. However, I have yet to decide what I want to do as a career. I plan to explore each of these in my last year of high school as well as my first couple years of my four year college. I have been told...
19 votes
16 answers
Active Jul 07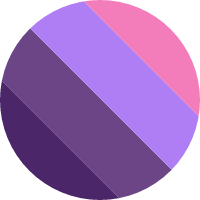 Sheffield, Massachusetts Isabelle B.
Jun 03 624 views
I have one more year left of high school and am currently looking into colleges and majors to decide where I will be applying to in the fall. As excited as I am for the future, I am very new to all of this and want to make the right decisions when it comes to paying for college, choosing the...
58 votes
54 answers
Active Jul 20


Sheffield, Massachusetts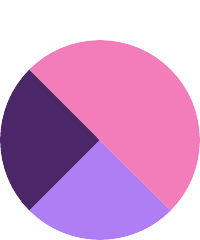 Clara W.
Jun 18 179 views
I think I might be interested in advertising, but I'm not exactly sure what such a job would look like. I think if I knew what a job could look like I might be able to identify whether I might have an interest or aptitude for a similar field. #marketing... 14 votes
14 answers
Active Jul 13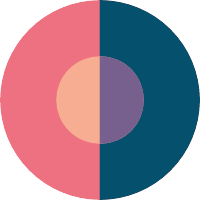 New York, New York I have seen advice on Linkedin that in order to land a job, we need to network with people from our desired company by doing an informational interview. What kinds of questions do I need to ask during it? #interviews #interview-preparation... Chloe T.
Jul 17 104 views
May I know what are some go-to/required apps if I am looking to step foot into the social media marketing world without any prior experiences? Where can I get some useful free resources to build up my skills (SEO, marketing etc)? #social-media-marketing #july20 #social-media...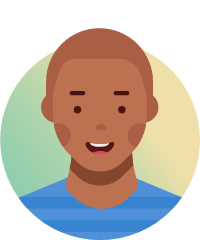 JIA YI Z.
Jul 18 67 views
I was wondering which one is suitable for fresh grads, full-time job or long-term internship? I was thinking full-time job could offer you a stable position somehow, nevertheless, I thought internship would probably be a better choice before you really determine your mind to make commitment to... Besides the core classes and classes I need to fulfill requirements, I have opportunities to take courses I am really interested in, but aren't truly related to paths I may be taking in college and beyond. For example, I will likely go into a science field, yet would love to take ceramics. I... Aldair L.
Jul 31 118 views
Im going into college next year (2021) and right now during high school I don't spend a large amount of time studying. I wanted to know so I could start changing my habits during my last year of Highschool. #general #july20... Zemira M.
Aug 22 88 views