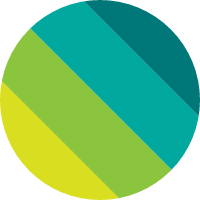 Eric M
Following Tags
Active Topics
Active Locations Ivan B.
Sep 01, 2017 383 views
Is the computer science job market going to continue to grow or is there a surplus of people studying computer science and taking most of the future jobs?...
3 votes
3 answers
Active Jun 12, 2020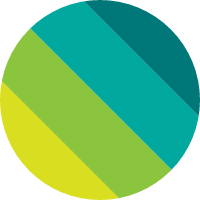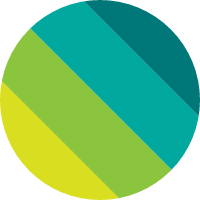 Relevant to you?
Miami Springs, Florida Polina W.
May 22, 2020 527 views
Hi, I was wondering what the amount of education that should be included in a resume / CV. I was always under the impression that everything should be included, so in my case as a student in the UK, I would include everything from my GCSE's, A-Levels and then my university / college degree....
20 votes
18 answers
Active Jul 17, 2020


Relevant to you?
London, England, United Kingdom malu J.
May 26, 2020 564 views
I don't know where I want to go now, so many people have different opinions and they're helpful, but, I am just getting more confused, can someone give me some tips on finding what is right for me? #college #undecided...
39 votes
34 answers
Active Jun 25, 2020


Relevant to you?
Anoka, Minnesota Isabelle B.
Jun 03, 2020 313 views
I have many interests, such as literature, art, criminology, psychology, fitness and health. However, I have yet to decide what I want to do as a career. I plan to explore each of these in my last year of high school as well as my first couple years of my four year college. I have been told...
19 votes
16 answers
Active Jul 07, 2020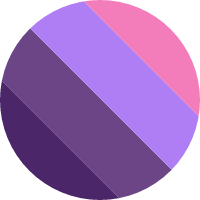 Relevant to you?
Sheffield, Massachusetts Mochi Y.
Jun 10, 2020 1272 views
#career-choice #career #career-path I am a fifth grader going to 6th grade and I don't know what to do. My dad is pressuring me to choose my career and find a colleg, but how do I know what I want to do for...
59 votes
45 answers
Active Mar 17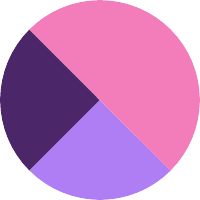 Relevant to you?
Kansas City, Missouri