Katie Rose Kaufman
Badges
Following Tags
Active Topics
Active Locations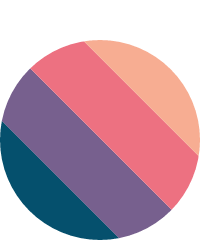 Caroline H.
Jul 17 85 views
My struggle is to find a well-paying job in art. I have a BA in studio art, however, I am lacking 2+ years in a studio that some jobs require. Does anyone have any resources where I can look? #arts #fine-art #artist #the-arts... I am currently in the process of writing my applications to colleges, and I want to also apply for some scholarships but I'm not sure where to start. I was wondering if anyone had suggestions on foundations or companies where they offer scholarships. Any resources are helpful! Thanks so much!...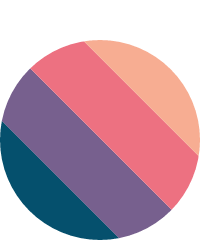 19 votes
16 answers
Active Jul 21


Kansas City, Missouri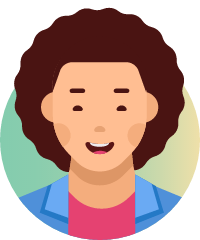 Cecelia C.
Jul 17 103 views I heading into university and due to Covid-19, my first semester is going to be online. Of course, there are going to be many obstacles but the most troubling is connecting with professors. I want to get to know them as well as making myself known and that I want to excel in their class. But I... Hi! I hoping to study OT in the future for grad school. However, due to COVID-19, I am not planning to volunteer at the hospital or old folks home. May I know what other things I can do virtually to build up a stronger OT grad school application? Thank you and I hope you are all staying safe!...
#july20 #graduate-school #application #schools #occupationaltherapy Chloe T.
Jul 17 103 views
May I know what are some go-to/required apps if I am looking to step foot into the social media marketing world without any prior experiences? Where can I get some useful free resources to build up my skills (SEO, marketing etc)? #social-media-marketing #july20 #social-media...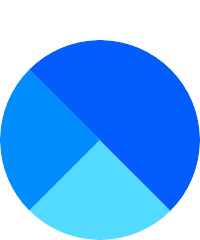 I've always had an interest in studying art, it's one if the few things I enjoy learning and improving in. However, I'm not really sure what kind of careers I could have with an art degree. I'm mainly interested in design programs like game, digitial or 3D modeling design. #design #career #art...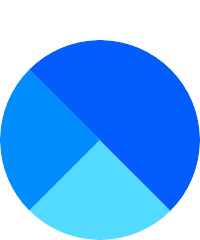 Grace K.
Jul 17 100 views
I've made a basic resume, and because it's my first job I don't have much on it. It's basic, and has some skills and volunteer experience on it. But when I applied in store and online to about 20 places, none of them reached back to me. #first-job #entry-level #job-search #resume #july20 Is... Joshua H.
Jul 17 67 views
I'm a 19 year old who is going to study computer engineering at Missouri of science and technology but I'm a bit nervous about not being able to see my family as...