Jerome Levy
Badges
Following Tags
Tags on answered questions whats the best and worst part about being a legal hacker? Some people say it's good to learn calculus for computer science, but why is that so? How much math is used in a day? Hi, I honestly have no idea what career would be best for me. One I could succeed in, I want to be a nurse but at the same time a photographer and a writer. I do write stories because I have a lot of ideas in my head, and photography my dad got me into that and I love it. I am only in high... ALL PROFESSIONALS! Do you find it rude that if we ask a question, we never thanked you for responding? I've seen a ton of discussions in Career Village that professionals don't even get the "thanks" for responding to the question. I got curious if you find it rude hehe I would like to formally...
Bacolod, Western Visayas, Philippines Lately I've been coding very often and I realized it was something I really enjoyed doing. It's fun creating projects and seeing how I can make them work. I'm afraid if I make it as my job, it will become something I dread doing. I know how to do basics on computers, but I do not think I am all that tech-savvy.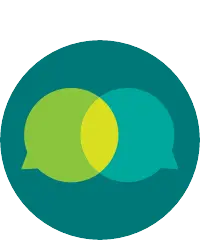 caya
Aug 06, 2019 836 views
I'm a very nice person and I like to help people. #clinical-psychology #psychology
Saint Petersburg, Florida i am a ninth grader i have recently been interested in the psychology field so i would like to know more about it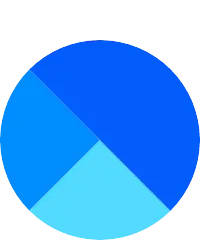 I know this isn't a simple question but I was wondering if there was anything that helped someone decide what to do with their life. #career-choice I would love to get into a little bit of robotics coding to build some really cool things! #computer #programming #technology #computer-science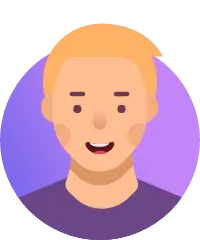 I am a student who is currently taking her BA in Psychology. I am still searching for what kind of career I want to have. I am not sure if I want to work in counceling, with children or focus on research. #psychology #career #bluecollar Is it worth it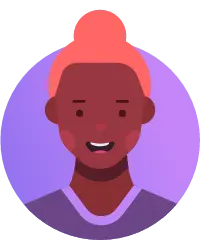 I am interested in learning the pay for jobs that are related to the computer science field. #software #engineering #software-engineering