Bradley Hesson

Badges
Active Topics
Active Locations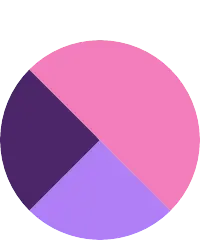 i am a student i love to enjoy my life becasue this time will never come again so live ur life as u want but i just think that i alway do what my family wants maybe some times i fell sad but they fell happy. for me family first student...
Chennai, Tamil Nadu, India I recently graduated from college and got a job in a startup. As part of my compensation I got equity that vests over 5 years. Our company has done well and seems to have cornered the market and will continue to do so for the next 5+ years. As a result, many private investors have given...