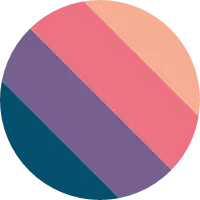 Warda Ahmed
Tags on answered questions
Active Locations Hello! My name is Madeline Tinskey, and I am very interested in pursuing a medical career, perhaps in neurology or as an OBGYN. I am an upcoming junior in high school, and enjoy learning and sharing information with others.
#medicine #healthcare #motherhood #femaledoctor #doctor #obgyn #neurologist
Commerce Charter Township, Michigan Erin
Mar 05, 2018 706 views Kylie
Aug 01, 2018 638 views
I've read multiple articles but I want to hear from you guys :) #college #Nursingschool #BSN Dasia
Jun 28, 2021 675 views
#nursing #registered-nurses Well right now, I'm a Junior in high school and trying to get more advice over nursing. I think it would be super cool and nice to have a supportive, permanent study partner, but I'd like to hear from someone actually doing it. #marriage #college #married-in-college I'm a sophmore in high school and im curious. #medicine #registered-nurses #nurse #nursing #healthcare #collegelife #nursingschool #healthcare #hospital-and-health-care
Summerville, South Carolina Deana
May 25, 2016 795 views
I want to become an RN but do not have the best studying habits. What has been the best way for you to study? #nursing #nursing-education #nursing #nursing-education Leah
Oct 21, 2015 1786 views
I would like to know how many years I would be spending in college #nursing #nursing-education #neonatal Hi my name is Stephanie and I will be starting a nursing program in fall. #nursing #nurse #nursing-education #neonatal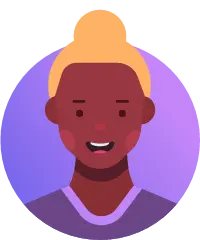 Tara
Apr 19, 2022 433 views
Which program prepares you more for the nursing degree. A 1+2+1 SUNY/Nursing program to earn your bachelor's degree or should you do 2 years RN first then 2 years earning your bachelor's degree. calin
Feb 06, 2019 562 views
#registered-nurses #nursing #nurses #medicine #nurse # #healthcare Mireia
Dec 13, 2017 1150 views
#nursing-education #registered-nurses #registered-nursing #registerednurse #nursing #nurses #nurse #nursingschool #medicine