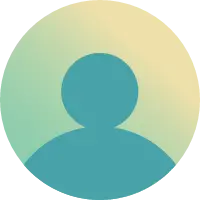 mitch barker
Following Tags
Tags on answered questions
Active Locations What is the best thing to study in Business law or things you wish you had studied before graduating? I'm starting my second business law class in a little while. I found landlord laws to be super difficult. Paige
Mar 10, 2022 222 views
#law #lawyer #attorney #business
Southampton Township, New Jersey I'm interested in becoming a criminal justice lawyer so that I can defend the innocent people. #lawyer Andy
Feb 04, 2022 372 views
Interest in law . #lawyer #law #criminal-justice #attorney Nada
Jan 09, 2022 403 views
I love writing more than anything and I've always wanted to go into something that has to do with it. I have always liked spreading the word on recent events or social issues and I think journalism is the best way to do this. I would really like to pursue it in university but I've heard its... I want to specialize in criminal justice #criminal-justice #law #lawyer #attorney I heard that lawyers take on a 9-5 job whereas some don't. How, if law is a 9-5 job, can I make it more flexible? Is self-employment an option? #lawyer #criminal-justice #attorney #law
Dartford, England, United Kingdom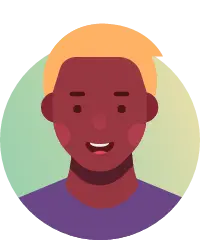 #law I've always loved it, and I can't wait to pursue it! Janai
Mar 30, 2018 640 views
#law #law-practice #women-in-law Abel
Apr 12, 2018 279 views
im interested in law but have no idea how much year ill need to spend in school.
#law #school#time Omar
Jan 26, 2019 2014 views
#law-school #law #lawyer #APs
Cairo, Cairo Governorate, Egypt I know that I would like to be a lawyer, but I'm not sure which type of law. #law #lawyer #law-school #lawyer #attorney #lawyers #business-lawyer #law I'm a junior in high school that plays classical cello and wants to pursue law. I want to double-major in music performance and either a major that'll help me with law or doing a pre-law program. I want to look outside of conservatory-ivy league partnerships. #music #law #lawyer #college... I have a bachelors degree in psychology #psychology #law