Madisyn Dunlap
Following Tags
Tags on answered questions
Active Locations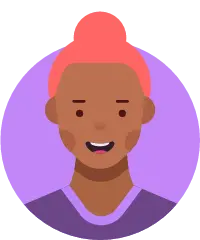 I want to know if a incident were to take place would you guys take measures to ensure that you are trying to protect you employee. I'm interested in business management major and what kind of tips that will help me success in college? This is part of our professionals series I have two different career paths I'm considering taking and I'm not sure how to decide which I want to take. I'm struggling to choose between psychology or accounting/finance. The thing is that I have more experience than most my age, in Accounting (I'm currently taking Accounting 2 as a...
Rock Hill, South Carolina This is part of our professionals series when doing marketing how do i get people to look at my ads because im getting no veiws or people to click on my website.
Rock Hill, South Carolina Crochet business/art business
#CV23 This question comes from our professional series. #CV23 What is an advice you would give to a high school student that wants to pursue a business administration major? What range of careers is available from this major? I want to be an accountant, but I do not know how to start or what opportunities to take up. Cera
Aug 09, 2022 367 views
I've been looking at colleges for a while now trying to narrow down what one I'd like to go to. I just want to see what kinds of things to look for that make one college better than the other. I plan on living in the dorms, so I'll definitely look at those, but other than that (and the fact... Oscar
Aug 03, 2022 486 views
I am applying for jobs and many of them require at least one or more years of experience. Is it worth it to apply even if I lack that experience?
Thank you! What are some tips to becoming a social media influencer? What are more ways to put myself out there to gain more followers and engagement on socials?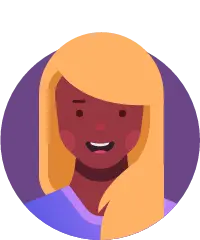 I want to own a business due to sports. And I want to run more things that help people. And I want to know what classes I need to take to be able to do that. Do you suggest to be a full time student or part time? As people know college can be extremely stressful how should i manage my freshman year of college.