Rob Diana
Tags on answered questions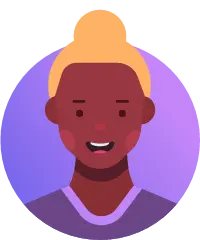 Was the amount of investment that you was worth it at the end? Chase
Jan 16, 2018 811 views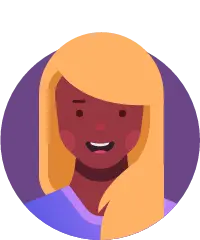 I want to own a business due to sports. And I want to run more things that help people. And I want to know what classes I need to take to be able to do that. lily
Feb 09, 2022 573 views
#finance #accounting #business #master's Sadik
Aug 10, 2022 379 views
I just turned 24 yrs old. My career choices are trading stock, drop shipping. I want to go to school for business admin what advice do you have for me in choosing a promising career path for my future?