Shelia Bereszniewicz
Badges
Following Tags
Tags on answered questions
Active Locations what major should i do if i want to be a nurse practitioner What collage do I go to and what do I major in?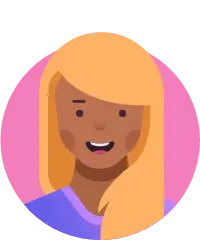 Little backstory of me so I'm finishing up my hs credits in finishing school and i'll get my highschool diploma and a certificate for taking phlebotomy courses (only course they offer at my school) now lets say I want to be a L&D nurse what would be my next step? Apply to nursing school? I want... Like is it worth it to go to medical school and become a doctor or surgeon What can I do to be more successful in whatever career I chose in the future ? I'm wondering what I'll have to prepare for I've recently decided on nursing and I wanna be sure before I start college. How do I know if I want to do this I think I want to become an anesthesiologist when I get older but I'm not sure how to move forward into that or what to major in.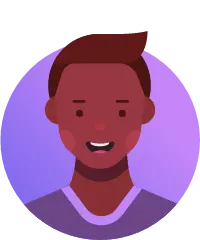 How many years of college do you need to become a teacher? I'm requesting this question because I'm stuck between deciding on two different career paths: a pediatrician or an art therapist. The main thing between the two careers holding me back from choosing the other is the financial differences in them. I have found myself going back and forth and changing my mind constantly. I have a few ideas. What factors should I consider while making this decision? What tips are there to help get a higher score to get into colleges? I'm a junior in high school that's looking to get an advantage before going to undergrad. I want to get an internship or something along those lines so I can 1. begin exploring possible career paths in this field and 2. get some experience that could give me an advantage to get into med school.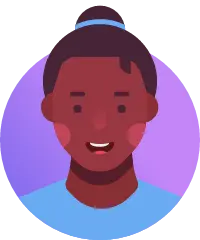 Information systems is one of my schools concentrations in the college of business and I have a hard time of wrapping my head around what it is