Prashanth TM
Badges
Following Tags
Active Topics
Active Locations Sammy L.
May 06, 2016 742 views
My dream job is to design games that other kids can play.... Tarinegigha O.
May 26, 2016 495 views
I am a graduating senior who has a certain career that he wants to pursue. I have recently been accepted to Allegany College of Maryland and decided to test to become a physical therapy assistant. This is a big question I had relating to my field of choice. #college... Allie N.
May 28, 2016 719 views Ezhilarasi M.
Jun 28, 2016 528 views Shakuan F.
Jul 02, 2016 858 views Shakuan F.
Jul 02, 2016 571 views Christina A.
Jul 06, 2016 966 views Andrea L.
Aug 05, 2016 1012 views Alexandra L.
Oct 28, 2016 694 views Cori H.
Jan 16, 2018 242 views Chastity D.
Jan 17, 2018 267 views RAVI M.
Jan 30, 2018 370 views
When the #cbse Class 12 Board Exams will be...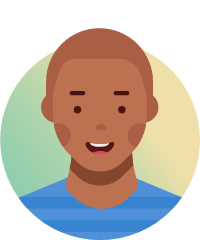 Annapoorna M.
Jan 17 192 views Toluwanimi O.
Jun 22 210 views
I have a B.S in Biochemistry. love sports and I hope to combine my passion for sports with my desire to be a doctor. Are there other fields of medicine other than Orthopedic surgery that afford me the opportunity to work with professional athletes? #medicine #sports...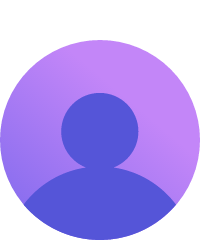 Lillian H.
Jun 23 140 views
I am thinking about working in the acoustical engineering field. #engineering...