Ryan Paredez
Badges
Following Tags
Active Topics
Active Locations

Jared C.
Nov 02, 2016 489 views
Rumor has it the community management profession is changing. Is that true? If so, does that mean that the career path is changing as well? How should our students who are interested in careers in community management (many of whom will not be entering the workforce for several years) plan to...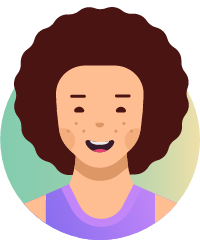 Shamya L.
Nov 09, 2016 537 views
I am a dancer and I've been dancing since age 4. I love dance and i love children. I feel that dancing is a positive way of expression. I live in Far Rockaway, Queens and not a lot of people have lots of money to pay for professional dance classes for there children so they don't introduce it...
#entrepreneurship #business #dance-education #ballet #dance #management #finance Kyle Y.
Nov 09, 2016 841 views
I ask this question because not everyone gets a job in their field of study. This question is for those who do not know what they want to study, and are looking for someone who was in a similar situation. A lot of people don't know what to study when they get to college, so did your major play... Kyle Y.
Nov 10, 2016 573 views
Business school has always been a goal of mine, and I've always wanted to go to a top school. I ask this question because I am committed to attending a top business school. I've already begun to ready myself for a good job after graduation, so what can I do now (as a college student) to prepare...
#graduate #undergraduate #mba #college #graduate-school #masters-degree Deana A.
May 24, 2018 289 views
Right now I am a social work major with a minor in political science at a university in Texas. I want to go into community organizing in the local area, and in the future in other areas. I have a broad idea of what a community organizer does, but I would love to get firsthand information about...
#community #political-science #social-work #community-organizing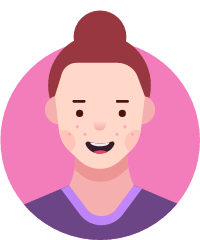 Jayda W.
Dec 12, 2019 183 views
14 votes
14 answers
Active May 14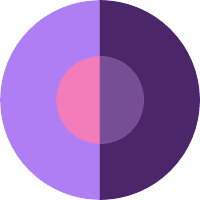 St. Louis, Missouri