Jada Rogue S.
Richmond, CA
Student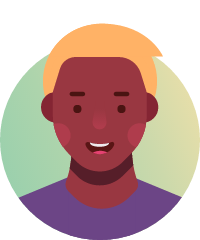 Jada Rogue's badges
Unknown
Student
Popular Question
Good Question
Supporter
Notable Question
Tags Jada Rogue is active on
Jada Rogue's Questions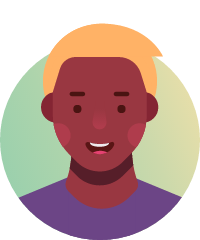 Jada Rogue S.
Jan 22, 2018
1 answer
Active Feb 10, 2018

Richmond, California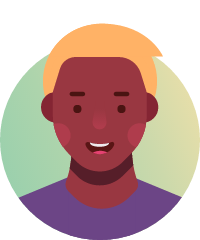 Jada Rogue S.
Jan 22, 2018
I'm a high school junior that has straight A's and I'm involved in many extracurricular activities. I have a goal to become a rocket engineer because I excel in math, however, I sometimes think that I'd be much happier being a gardener or a janitor. #engineering #environmental-engineering...
3 answers
Active Aug 03, 2018


Richmond, California