Luke Ilijevski, CPA
Badges
Following Tags
Active Topics
Active Locations Should I plan a college schedule and course list with the thought of a job in mind, or should I just create my schedule based on class availability and find a job that fits that realm after? work college balance... Am an undergraduate student who is a bit worried that I am looking to graduate at my late 20's. Is that going to negatively affect my chances of employment? undergraduate...
Granada, Andalusia, Spain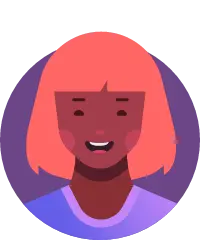 This Question is explanatory, but It is a serious question that i have never taken into consideration until my senior year of high school. I would just like anyones opinion on the situation and has it happened to anyone before? college-major...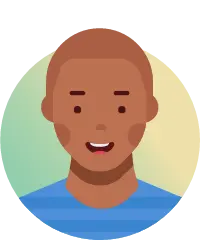 I'm a former college student and now I'm looking to go back to school. I want to complete my bachelors degree on Accounting. But due to my personal situation I can't attend traditional college. So I'm looking for affordable online school from where I can complete my degree. accounting... what are different job options... I was looking for an accounting internship but with COVID-19 is it even worth my time? accounting...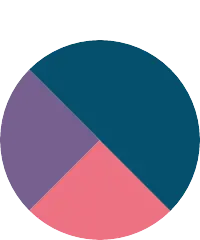 I'm a political science college grad with experience working in the courts system, legal support, and criminal justice policy. I've realized that I don't like spending all day on the computer, and most of the professional jobs that I've had involve a lot of solo computer work. This last...
criminology law teaching higher-education criminal-justice investigations I'm thinking about a career in the Fintech industry. Would it be better for me to double major in Finance and Computer science or just to go for a single major and get a Master's degree? P.s - I'm in the Early College Program majors career # college finance technology... I am going to my 4th year of University and majoring in Accounting. I am considering doing a double minor in Finance and International Business. I am concern about double minors. Will double minors add value to my degree? and is it a good minor to choose with my major in Accounting? Need some...