Daniela Silva
Badges
Following Tags
Active Topics
Active Locations Rachel S.
Dec 16, 2014 912 views Lucas G.
Dec 17, 2014 1521 views Darby F.
Dec 17, 2014 754 views Darby F.
Dec 17, 2014 868 views
I'm a senior in high school and I want to know what major to look into to become a radiation therapist. And how many years it requires. #medicine #healthcare #hospital... Cynthia L.
Jan 06, 2015 879 views Mariela G.
Jan 06, 2015 938 views Talia K.
Jan 08, 2015 518 views
i want to make a difference and find a great mentoring program so i can achieve that #mentoring... Anahi P.
Jan 13, 2015 889 views
I would like to become a pediatric nurse.... Devon C.
Jan 13, 2015 1076 views
I want to become an elementary teacher and I am in my senior year of high school and wondering what good majors are. #teaching #teacher #professors...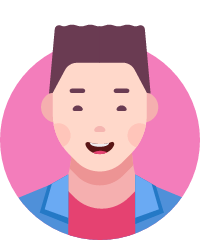 Bryant A.
Feb 18, 2015 783 views
I Am A Junior In Highschool And I'm Very Interested In Creative Writing. I Have Heard Of Numerous People Who Are Also Interested In That Field But It Came To My Attention That People With The Best Connections Are More Likely To Get A Job And A Living With Their Writing. #job #journalism... Yaminah C.
Feb 18, 2015 1419 views
I'm a junior who's leaning towards going to college to major in a social science like psychology. However, I don't know what other career options there are for those interested in those types of sciences. #psychology #careers #sociology #anthropology... Gisely T.
Feb 25, 2015 1013 views
I am a Junior but I really want to decide which career I should do. I cannot decide between obstetrician or midwife. What are some pros and cons of each? #obstetrician...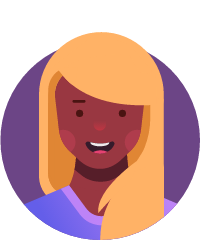 Jesus L.
Feb 25, 2015 662 views Edgar H.
Feb 25, 2015 646 views
I'm thinking about being an Architect, but I'm scared that I won't be able to find a stable job. #architecture #architect... Gisely T.
Feb 26, 2015 5136 views
Ever since I was a little girl I wanted to be a police officer but after years of thinking I actually think I might have a medical career. I still want to be a police officer but being an obstetrician (baby doctor) is now a big option. #medicine #police #law-enforcement...