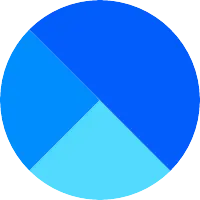 Michael Haarstick
Badges
Following Tags
Active Topics
Active Locations What are some good websites for Arduino projects? My brother and I want to build a quadcopter because we saw it in a video, please help!! engineering arduino... My parents and family members have always been urging me to go along the route of becoming a doctor or anything relating to medical. On my part, I am not that against their suggestion. Recently, I've been aiming to switch from Mechanical Engineering to applying for medical school. A factor of... I've always been a critic of current education policy, standardized testing, and the ways public schools have been teaching students. Has this ever affected your teaching? education... I've been accepted into an Iowa community college recently for Equine Management, however I'd like to look at some other options also. I live in South Dakota currently, and I would prefer to stay close to South Dakota in case something happens and I need to come back home. Where did you go to... Should I become a zoologist that conserves local wildlife? Or should I try to become a world famous conservationist like Steve Irwin or Jack Hannah. Assuming I could find a way to pay for college. biology science college... Hi my name is Tiana Frazier and I am interested in the field of computer technician. I could use advice from someone who has experience in this career. Do you have time in the next two weeks to meet for about 20 minutes? computer-engineering I would really like to learn more about the...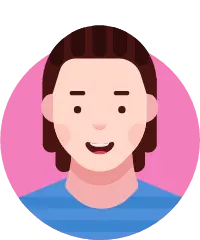 i am an 8th grader trying to get advice to be a registered nurse. so i know what electives to take in high school.... I like hands on thinking jobs that require brain work.... I like to stay busy and... Someone who would like to one day be working for painters union.... Chennai, Tamil Nadu, India I'm a hard worker and able to work under pressure. I'm good at programming using python language. I'm also good at using Microsoft excel, word and PowerPoint....
Harare, Harare Province, Zimbabwe I am a current ninth grader who has an interest in the forensic psychiatry field and would like to interview a forensic psychiatrist on his/hers/their work for a career blog assignment in my class. psychology...