Sheryl T. Smikle, PhD
Badges
Following Tags
Active Topics
Active Locations Esther C.
Jan 03, 2017 441 views
My sister who is a dormer has always lamented to me how important it is to dorm and move away from home. She emphasized on the key phrase "college experience." Instead of listening to her, I am opting to commute because of the internships available for my major in the city. I am wondering if...
#college #college-bound #college-admissions #college-advice #college-selection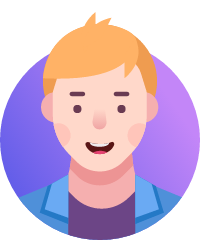 Natalie R.
Aug 27, 2018 232 views
I have the option of taking AP or IB classes or full IB diploma at my high school. Is there a reason whether to take one over the other? Does full IB diploma look good on a college application (better than lots of AP classes)? #ap #ib... Yanet C.
Mar 13, 2019 150 views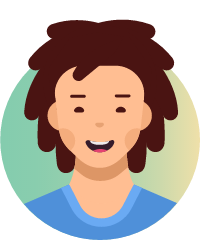 Student K.
Mar 14, 2019 161 views Tavon M.
Mar 22, 2019 163 views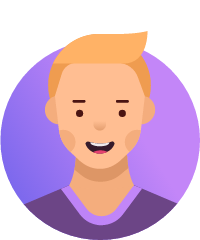 Anna K.
Mar 25, 2019 142 views Kenneth R.
Jun 04, 2019 134 views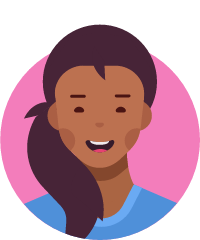 Ila P.
Dec 09, 2019 220 views
Hey! I'm Ila (pronounced ee-la). This question has been something that I've been trying to find an answer to for a while. I currently have a 4.0, but my classes are pretty hard, and I can only hope to keep my 4.0 at the end of the semester. Any advice helps- thanks! #school #college...