Nisha Prudhomme
Badges
Active Topics
Active Locations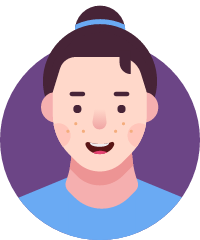 MiKayla B.
Sep 06, 2019 95 views Dulce T.
Sep 06, 2019 111 views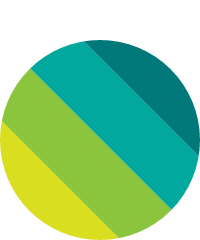 Anastasia H.
Sep 08, 2019 59 views Caleb V.
Sep 20, 2019 115 views Angeleyshka C.
Oct 22, 2019 78 views
I am a sophomore student-athlete in college and I am currently confused and don't know what to do. I am fluent in Spanish since that is my first language but I am not sure what is best out there in the teaching world with what will I have more opportunities and earn more. Any advice is really... frank J.
Nov 05, 2019 68 views
looking to get realist goal standards... Elizabeth R.
Nov 05, 2019 56 views
I like working base off computers.... Ethan S.
Nov 05, 2019 64 views
I plan on going to college for this and I also watch youtube videos about anything related to this job. I have tried to connect with professionals but have had no success yet with that. I am dedicated and I am smart, and I want nothing more than to work on video games and pour all of my...
#video-games #college #video-game-design #computer-games #game-design Jessica D.
Nov 06, 2019 42 views Alexis D.
Nov 06, 2019 47 views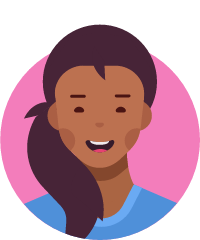 Lanasia G.
Nov 08, 2019 34 views
At school i'm interesting in the things you need to do to become a network architect and its for a career project. #career #architect... Alyaniz F.
Nov 08, 2019 60 views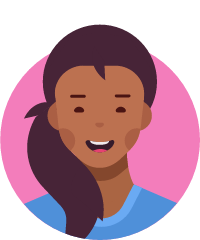 Lanasia G.
Nov 08, 2019 81 views Taylor R.
Nov 22, 2019 56 views
I want to become a singer when im older. I have already finished a song but I need to now how to be a singer and follow my dreams....