Yolonda Bueford
Badges
Following Tags
Tags on answered questions I want to start saving up for college, but I don't know what to put on my resume. I don't have work experience, haven't volunteered, and haven't been on any big projects. I have been in clubs and organizations, played instruments, and done other activities outside of school but none of them... I am currently looking for internships in the accounting field. I have never made a resume and don't have any work experience so I am unsure of how to start and what to include in my first resume. I am also wondering what do employers look for in a resume. #resume #internship #job-application... #resume #job-application #resume-writing I'm looking to do a professional resume to include my college courses #resume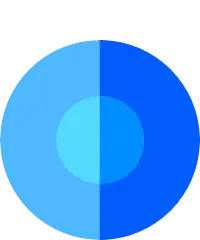 #job-application #resume #job-search #resume #job #job-search # #job-application #career-objective A girl that needs some inspiration #tech #resume #graduate #career #resume #stem #job #compsci #first-job #hiring #computer_science #engineering #tech #civil-engineering #COVID-19 Am Nancy chinwe Nwokedi, a B.sc holder in economics, am 33 years from Nigeria but lives in UAE. Am still looking for job in UAE, before now I work as a customer service Representative with an insurance company from 2016 - 2020/02/25. #resume #job-search Hi, I was wondering what the amount of education that should be included in a resume / CV. I was always under the impression that everything should be included, so in my case as a student in the UK, I would include everything from my GCSE's, A-Levels and then my university / college degree....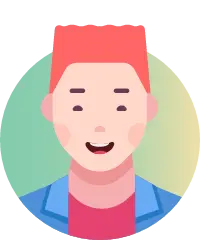 I'm a sophomore in high school and I am interested in becoming a social worker because I want to work with children and give back. Do you need to get your bachelor's and your master's or just your bachelor's? Also what is it like to be a social worker? #social-work #high-school #social-worker... Im asking this question because as of right now I'm not sure what I want to major in exactly because as of right now I like psychology, sociology,social work and criminology. #psychology #social-work #sociology #social-worker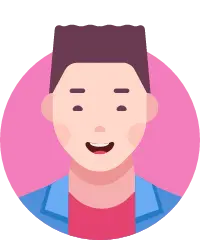 I want to know if it's possible to be a family therapist as a social worker? #social-work #family-therapy Many schools show low percentage of 4 year graduation rates. Are these percentages for BS or BA degrees? Any why does it seem to take most student longer than 4 years to finish their undergrad degree? #academic-advisor I am enrolled at Liberty University for fall 2016 and am hoping to get into their nursing program. My mom is a nurse and has done hospital nursing for many years. I see that it is long hours and physically draining. I love helping people and really want to pursue this path but, if it's an...