Joseph Neilson
Badges
Following Tags
Tags on answered questions I want to become a future astronomer and I need to know how exactly to get the position I want. #astronomer I'm looking to get my PhD in physics, optical engineering, particle physics, or a related field. Since it's the end of my 3rd year as an undergraduate, it's time for me to start thinking about applications!
#PhD #physics #grad-school #optics #optical-engineering #particle-physics #research Ben
Feb 16, 2021 288 views
I am currently a sophomore exploring different career paths. #astronomy #career-path I am an accounting student, who would like to find an online learning community that would help me broaden my business knowledge, such as analytics, software programs, finances, economics, and other nonaccounting areas of business. I am very interested in this information at an international...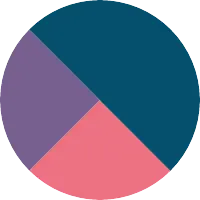 Alex
Nov 19, 2020 427 views
I am a current junior in college planning to graduate next year, and am looking for advice on how to begin the search for schools. #career-path #physics #graduateschool #gradschool #application #school #college #astronomy #junior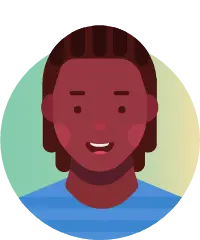 I'm a Freshman and i'm trying to find a place where I can get other artist and photographers opinions and words of wisdom I guess but I have no experience,
#artist #photographer #business #career #2careers Where can I go to become one.#skydiving #college #university #School #MRITech #MRI #Radiology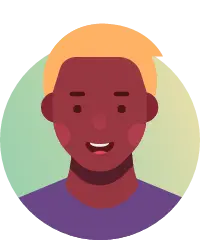 I am in high school . I would like to see the world . The only problem I might have is the cost . Is there a job that will allow you to travel for free and would still pay me to do my job ? #travel I feel like a lot of recruiters will ask about engineering project experience or software expertise, and so far my classes have been math/theory focused. I'm comfortable with Python and have taken a few labs, but I feel like I don't have the experience a lot of employers expect. What sort of... Colby
Nov 05, 2020 265 views
I am in 9th grade and I am interested aerospace engineering. My goal is to finish high school and work to become an aerospace engineer. #high-school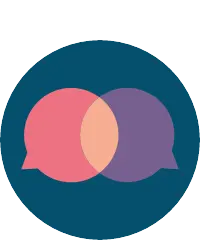 In school I am in a pre calculus class which I am taking as a dual credit class that I quite frankly enjoy and understand. I am also in a chemistry class that I enjoy and understand as well. I love doing labs and experiments. I also enjoy observing marine life. One hobby that I have is... Alec
Oct 26, 2020 222 views
I like the idea of controlling the local air space and giving out help to other pilots to keep everybody safe. #help #planes #airtrafficcontrol