Joe Garcia
Badges
Following Tags
Active Topics
Active Locations Marie N.
Apr 20, 2016 532 views
Another thing I would love to live In LA #actor... Cristian G.
May 23, 2016 604 views
Im a chemical engineering student in my senior year. Also, I'm a Mexican living in southern California. It seems that in most white collar professions are dominated by white people. No offense intended. But, does being latino lower the chances of you getting hired? #engineer #job #hire... Samantha P.
Apr 21, 2018 272 views
Despite being on top of all my classes' assignments, tests, and even arriving on time, I still get overwhelmed with anxiety each semester. That makes it so hard to concentrate and complete the work, as I had done earlier in the semester. I tried meditation, exercise, prescribed medication and...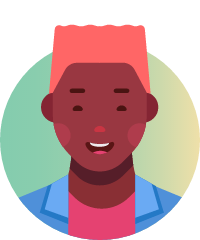 Candace C.
Apr 14, 2019 439 views
14 votes
13 answers
Active May 10


Minneapolis, Minnesota Michelle S.
Sep 27, 2019 113 views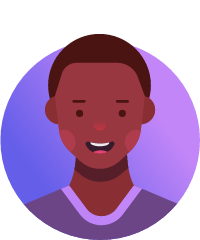 hailey D.
Oct 02, 2019 134 views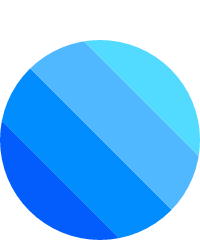 Baileigh N.
Jan 30 128 views Kimberly M.
Mar 22 149 views
I like to act and be surrounded by people. I just like the way it feels to be on stage and becoming someone else. I've always liked the arts. I draw, and paint while listening to songs from musicals. #actor #acting #theatre... Harry B.
Apr 12 128 views
I'm in high school hoping to go into either a health or law profession after college. I am currently undecided about which university I want to go to and what my major will be. #college... marih N.
Apr 12 167 views katie R.
Apr 13 150 views
as a little girl i have always loved singing dancing and performing but 4 years ago i took a real interest into politics and law and from then till now i was going to finish school and go to law school and study law and become a lawyer ,but recently i have been really doubting my decision... Just a quick disclaimer: I do not mean to offend anyone in this post!! I respect your freedom of religion!! So, I do not follow any organized religion. I do not believe in a God or creationism, and I am not spiritual. I guess I can be categorized as a "nihilist." With that being said, I...
#religion #college #college-bound #college-advice #college-selection
14 votes
18 answers
Active Jun 24


Kenner, Louisiana Ihesinachi O.
Apr 24 158 views
I'm a 1st year politics and criminology student looking to get work experience in PR, media, communications or politics #communication...
9 votes
10 answers
Active Jul 01


Prestatyn, Wales, United Kingdom Paloma G.
Apr 24 217 views
Hello my name is Paloma and as of right now I am a sophomore in high school. I'm not too sure what I want to do or pursue as a career now that I am thinking of it. I will like to gain some knowledge and maybe advice as to how you knew and chose what you wanted to pursue. With so many choices...
13 votes
15 answers
Active Jul 26


Santa Clarita, California