Roberto G.
San Elizario, TX
Student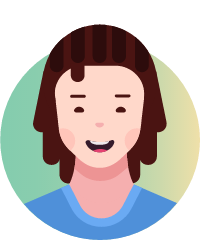 Roberto's badges
Supporter
Student
Nice Question
Tags Roberto is active on
Roberto's Questions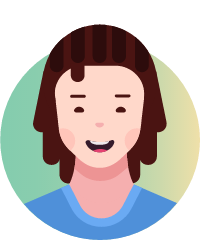 Hello I would like to know how it was that I get to do what it is now. Thanks for your attention....
1 answer
Active Jun 28

San Elizario, Texas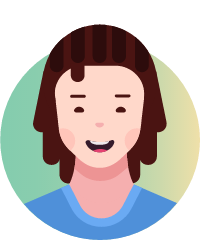 My name is Roberto Garcia, and I am interested in the HVAC field. I could use advice from someone who has experience in this career. I would really like to learn more about the HVAC field from someone like you." Thanks for your...
2 answers
Active Jun 09


San Elizario, Texas