Stephanie Zeppenfelt
Badges
Active Topics
Active Locations lets say you were offered the subsidized federal loan can you decline it and recieve more grant aid? #financial-aid #college... Brian R.
Brian R.
Dec 22, 2019 330 views
So after I had already been dropped out of school for more than a month and a half, still my school had pulled out a $5,000 portion of the financial aid for the next semester. And I've been notified several times, for several weeks prior, that I would be considered dropped out the next...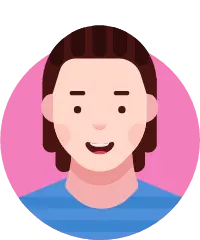 I want to know if its possible to get all my financial aid for a university that costs 58k from online scholarships and if so, how many I would roughly have to apply to in order to gain anywhere close to that amount , and I know its unrealistic to get that much from scholarships so i wanted to...