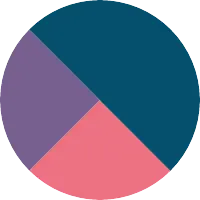 Chris Syperski
Badges
Active Topics Am a go getter , passionate about growth learning. I love challenges😂 To many more connections I get while doing what I love. technology career...
Edmonton, Alberta, Canada How much has your life changed ever since the coronavirus out break. What does your day mostly consist of rather it be reading or video games . Last of all what are you planning to achieve and be successful at after the quarantine is...
Santa Clarita, California