Prit Patel, MS
Badges
Active Topics Jeff S.
May 16, 2020 224 views Robert B.
May 16, 2020 206 views Henry L.
May 17, 2020 229 views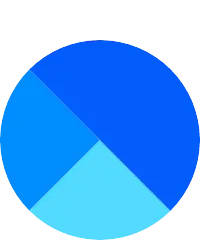 Maria Y.
Jun 19, 2020 123 views Priscilla S.
Jul 12, 2020 466 views
I'm a freshman in highschool, and I'm just starting off the school year. I've been homeschooled for two yrs and I'm going back to a public school. Just here to get advice on how to start my first year of highschool and how i can become a successful pediatrican as my future career. #doctor...