Asked
356 views
Translate
Translated from English .
Is the Journalism field hard?
I would love to have a career in this field and willing to do everything it takes. #goals
---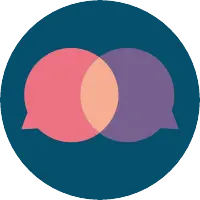 Kendra Wingerter
Regional Marketing Manager - North America
Vancouver, British Columbia, Canada
Where there's a will, there's a way! My art is writing too, and my career path led me to copywriting, which may be a great option for you as well. I recommend building up a portfolio by getting involved in your school newspaper or contributing to a blog - writing samples are one of the key ways you can get your foot in the door.
The journalism field is definitely competitive. I have friends who are journalists and they are consistently working to be the best in their field. You may also have to consider flexibility in moving, to perhaps leave yourself open to more options. My recommendation is to attend a school where you can major in journalism, and also be connected with really strong mentors in the field, who can guide you.