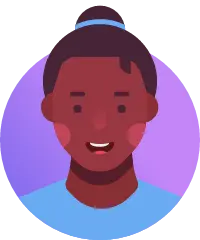 Asked
159 views
Translated from English .
What is your favorite and least favorite thing about CareerVillage?
I'm just doing some research on different college/highschool counseling websites and wanted to know what you guys like and don't like about this platform.
---
Hey, my favourite thing is being able to help people all over the world by answering their questions, least favourite is sometimes the answers are very similar...
Favorite is being able to hopefully provide some thoughts and ideas to students looking for answers. It is one way to give back and try to demonstrate kindness. Least favorite is answering the same or very similar questions.

With every good wish!

Bob Moore
Supply Chain, Energy. Oil & Gas, Leadership, Management, Careers Overseas
I have been using it as an on line volunteering option for a couple years and find it very easy to use. I am able to easily scan and search for those questions that I can respond and add value