Jorge G.
Stanford, CA
Student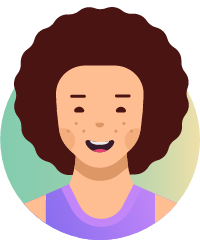 Jorge's badges
Unknown
Supporter
Unknown
Unknown
Student
Unknown
Unknown
Famous Question
Jorge's Questions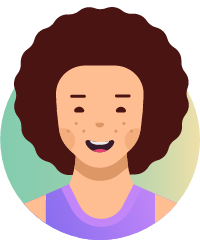 I would like to know the details about the benefits, base pay, work environment, training programs, and rank when in the navy after becoming a doctor. #medicine #military #counselor #navy...
3 answers
Active Jul 21, 2017


Stanford, California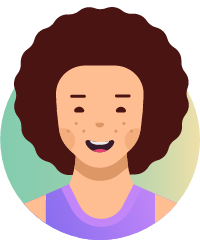 I want to become a doctor to help people with their health issues and save many lives. #doctor #biology #pre-med...
1 answer
Active Jul 21, 2017

Stanford, California