JACQUELINE TRAN
Badges
Active Topics Mounia M.
Mar 11, 2017 946 views
I am an undergrad working towards my Bachelor's. I left a very stable, well paying job in a career that I wasn't passionate about or satisfied in. I am trying to make a career change and am wondering if in the beginning of a person's professional career if job stability is actually more... Cori C.
Oct 06, 2018 305 views
I am applying to be a physical therapist and have always wanted to study abroad, but am not sure how that will affect a college schedule and costs #study-abroad #finance...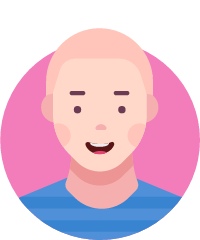 Claudia G.
Mar 21, 2019 152 views